At the Pittsburgh Center for Plastic Surgery in Pittsburgh, PA, we provide AcuPulse™ laser skin resurfacing to dramatically reduce the appearance of lines, wrinkles, discoloration, and other blemishes. Depending on the depth and extent of treatment, who performs the procedure, and any pre- or post-treatment care the cost can vary. At our center in Pittsburgh laser skin resurfacing cost can range anywhere from $599 to $1,999. During a consultation at the office, we can provide an estimate for your treatment so that you can make an informed decision about your care.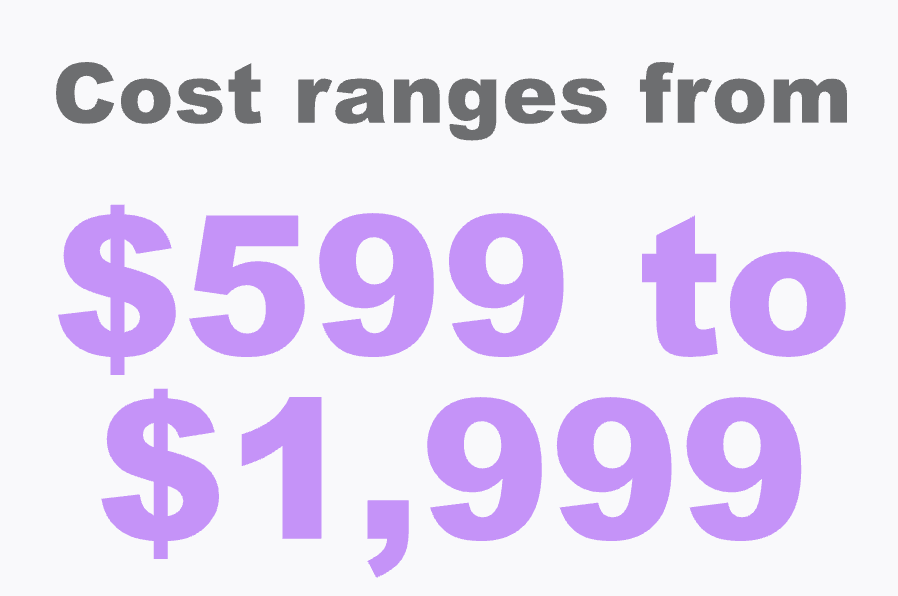 Extent of Treatment
The AcuPulse system can treat a range of conditions, from fine lines to skin lesions. Your goal for the procedure will greatly affect how much treatment costs. If you only wish to treat small areas, such as around your eyes or mouth, a treatment with AcuPulse generally costs about $599. However, full face treatments are typically more expensive.
Depth of Treatment
Certain aesthetic issues, such as fine lines or mild skin pigmentation concerns, usually require only superficial treatment with the CO2 laser. These lighter and less extensive procedures are handled by our estheticians or physician assistants and do not take as long. As a result, they are less expensive than more complex treatments. A full face fractional treatment typically costs around $1,699. However, it is important to keep in mind that if you undergo a more superficial treatment, you are more likely to require additional follow-ups, which will increase the overall treatment cost over time.
Because our surgeons are the only members of the team who can perform deeper, more aggressive skin resurfacing treatments, these are typically more expensive. A full face ablation with our surgeons generally costs about $1,999. These more intense procedures can address deep wrinkles and more extensive skin concerns. However, while an individual session is more expensive than that for lighter treatments, you are less likely to need multiple follow-up procedures.
At the Pittsburgh Center, we believe that AcuPulse is the best laser treatment currently available.
Additional Procedures
The final cost of your treatment also depends on whether you pursue additional nonsurgical treatment, such as microdermabrasion and Juvéderm. We can also provide additional AcuPulse treatment for about $999. While these procedures add to the final cost of your care, they often complement results for a more complete transformation.
Why Choose the Pittsburgh Center
In general, a reputable surgeon with high levels of experience will charge more for treatment. However, while choosing a plastic surgeon who charges lower prices may save you money in the short term, there is a higher risk of side effects.
Discuss Your Options with a Professional
At the Pittsburgh Center, we believe that AcuPulse is the best laser treatment currently available. For more information about laser skin resurfacing cost Pittsburgh patients should contact us online or call (412) 802-6100 to speak to a member of our team today.