Can Non-surgical Cosmetic Treatments ​Enhance Your Appearance?
Non-surgical Cosmetic Treatments at Pittsburgh Center for Plastic Surgery
Though The Pittsburgh Center for Plastic Surgery in Pittsburgh, Pennsylvania offers a number of cosmetic surgery procedures, our practice also offers a comprehensive list of non-surgical cosmetic procedures that can improve and enhance your appearance. To learn how you can benefit from non-surgical cosmetic procedures, contact our Pittsburgh, Pennsylvania cosmetic surgery office today to schedule a consultation.*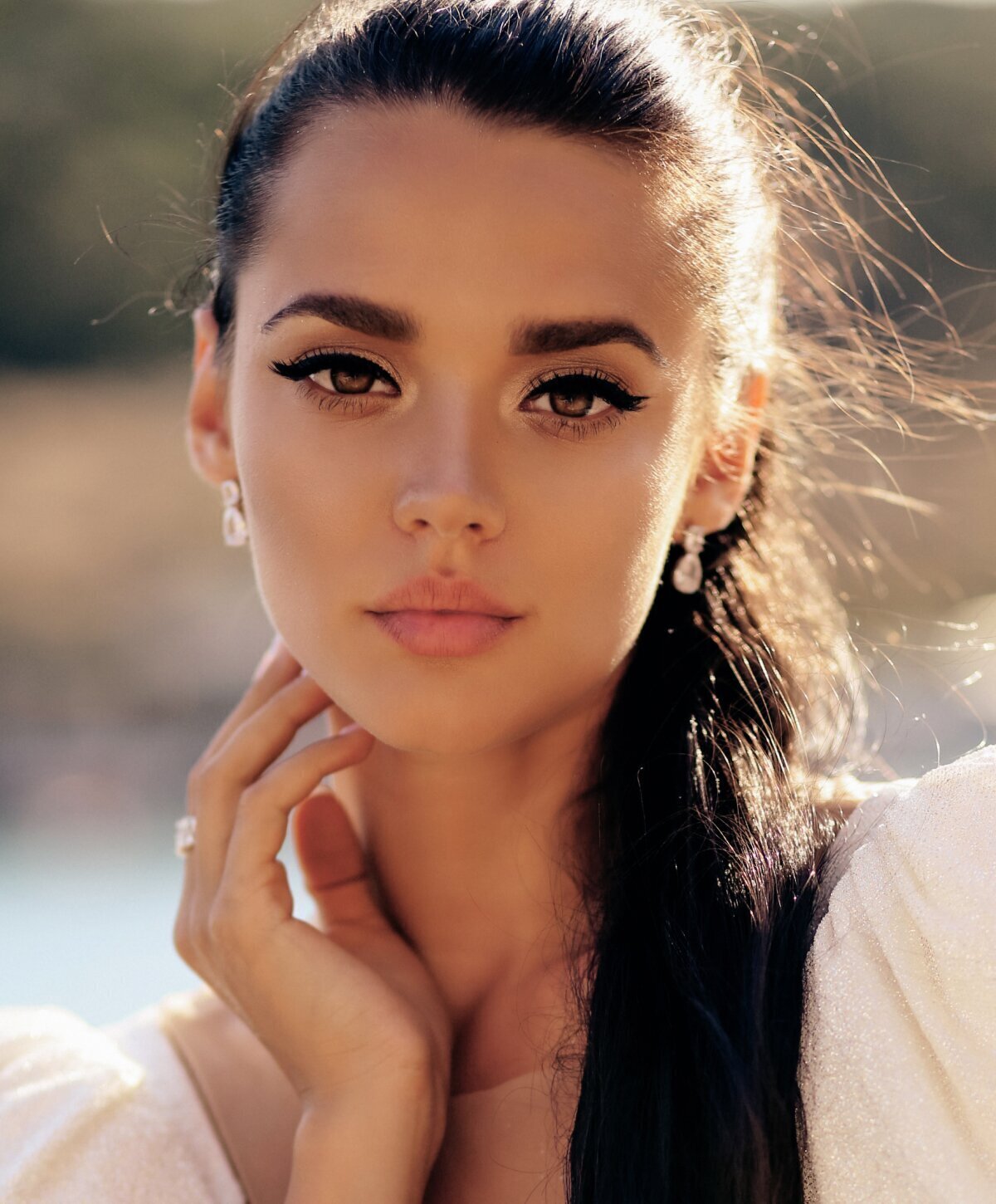 Restylane®
Restylane®
is a cosmetic dermal filler that can restore volume to the face and reduce the appearance of facial wrinkles and folds. Unlike other dermal fillers, Restylane® is derived from a substance that is naturally found in the human body and contains no animal proteins, thus reducing the risk of complications.
To begin treatment, Restylane® is injected into the targeted areas with an ultra-fine needle, providing an instantaneous improvement in the appearance of wrinkles and folds. It is normal to experience some redness and swelling after the treatment, but these side effects usually subside within a week. The results of Restylane® generally last for six months. For more information on Restylane®, contact our Pittsburgh, Pennsylvania, cosmetic surgery practice.*
Morpheus RF® Microneedling
Morpheus8® RF Microneedling delivers energy to all layers of your skin to improve your skin quality and reduce the appearance of fine lines, photoaging, acne scarring, and stretch marks. The microneedling treatment can take as little as 30 minutes with minimal downtime. Known as the "non-surgical facelift," the Morpheus8® system can safely and gently tighten lax skin and restores a taut, youthful appearance to the face with minimal downtime. Morpheus8® utilizes a radio-frequency device to heat the collagen directly below the surface layer of the skin (epidermis). As the collagen heats, it contracts and tightens. This action triggers the growth of new collagen to fill in fine lines and soften deep wrinkles and furrows. Although some patients may notice improvement within days, optimal results usually appear gradually as collagen production continues over the next few months.*
Lumecca Intense Pulse Light (IPL) Rejuvenation
Lumecca skin rejuvenation refers to a procedure that uses pulsed light from a medical device called InMode, to reduce redness, sun damage, and wrinkles. It is also an effective treatment for rosacea. For more information about this and other procedures, please contact our Pittsburgh, Pennsylvania, cosmetic surgery office today!
Non-surgical Cosmetic Treatments
Nonsurgical treatments are available at The Pittsburgh Center for Plastic Surgery for patients who would like a more youthful appearance without surgery. Nonsurgical treatments are available for body contouring, including TruSculpt® and Morpheus®. There are also nonsurgical facial treatments available in the form of dermal fillers and fat transfer.*
Sculptra® Aesthetic
Sculptra® is designed to smooth away deep wrinkles and facial folds, leaving the patient with a fresh, rejuvenated face. Sculptra® is also the only FDA-approved treatment for facial fat loss (lipoatrophy), a condition that can result in prominent facial folds, sunken eyes, and hollow cheeks. Sculptra® is comprised of a biocompatible substance known as poly-L-lactic acid, a synthetic version of the substance naturally produced by the body's muscles during exercise. Because Sculptra® is not made from human or animal products, no skin test is required. During treatment, the skin is numbed with a local anesthetic, and Sculptra® is injected into the areas of fat loss with a fine needle. Over the next few months, Sculptra® produces a significant thickening of the skin, which can reduce the appearance of folds and sunken areas. The results of Sculptra® are gradual but typically enduring. Depending on the severity of the problem and the patient's goals, it can take multiple treatments and several months to achieve optimal results. However, clinical studies demonstrate that the effects of Sculptra® last up to two years.*
BOTOX® Cosmetic
BOTOX® Cosmetic is one of the most popular wrinkle treatments in the country. With just a few quick injections into the targeted area, BOTOX® Cosmetic can improve frown lines, crow's feet, and deep wrinkles and furrows. Prominent wrinkles and folds are caused by the contractions of underlying facial muscles. BOTOX® Cosmetic blocks nerve impulses, temporarily paralyzing the muscles so they can no longer contract. The effects of BOTOX® Cosmetic can last up to four months. If you would like to learn more about BOTOX® Cosmetic, contact our Pittsburgh, Pennsylvania, cosmetic surgery practice today.*
TruSculpt®
Using innovative technology, this radiofrequency system can eliminate stubborn fat deposits on the back, thighs, abdomen, and flanks. By heating fat cells beneath the skin, TruSculpt can disrupt their composition. In turn, the body naturally eliminates them, providing many patients with enhanced contours. This is the first FDA-approved radiofrequency liposuction treatment, which can address areas of concern in just 15 minutes.*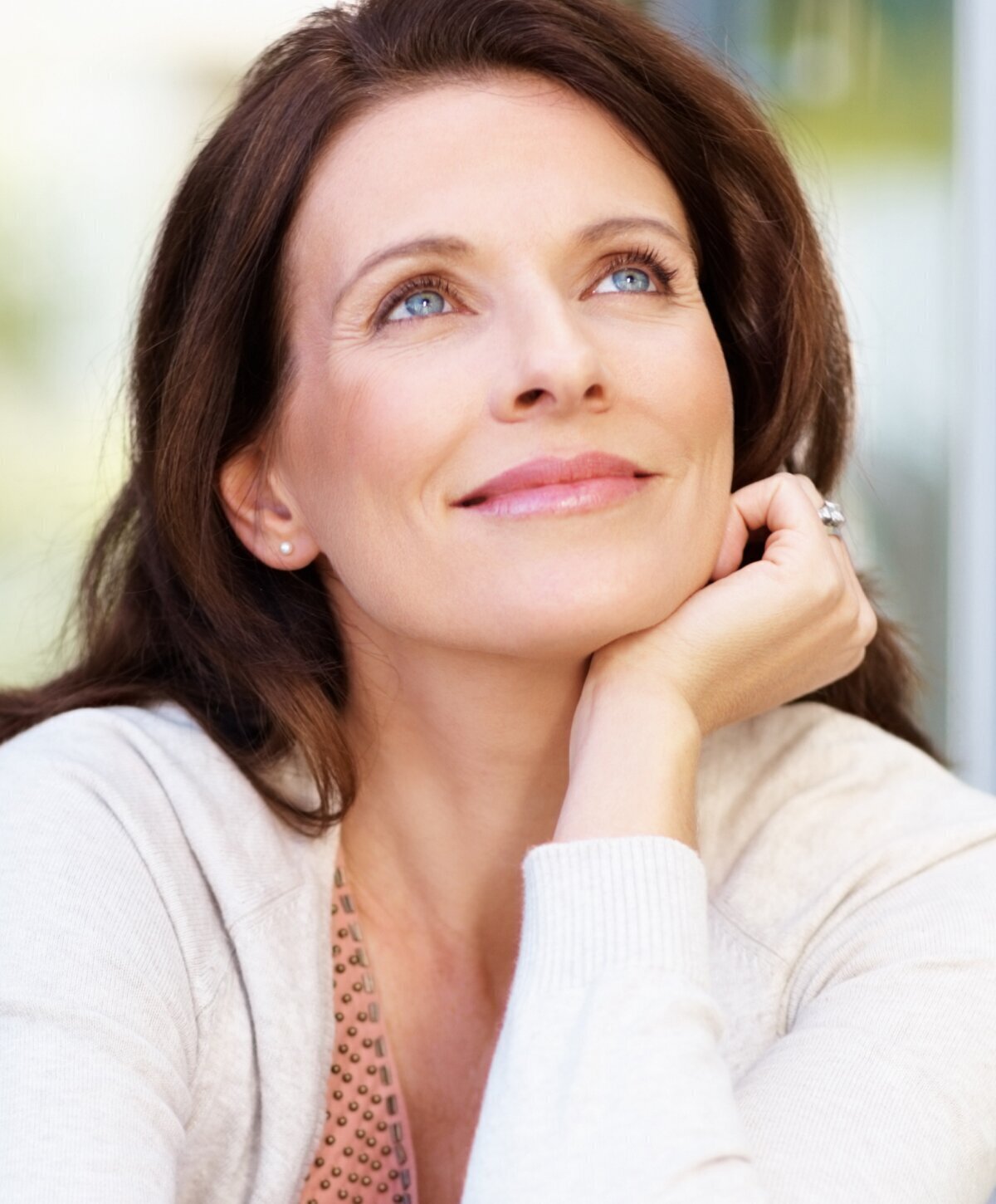 AcuPulse™ Laser Skin Resurfacing
AcuPulse laser skin resurfacing uses advanced CO2 laser technology to restore the appearance of skin affected by a range of conditions, such as wrinkles, pigmentation problems, and enlarged pores. This non-invasive treatment can rejuvenate your skin from the forehead to the neck. For many patients, a laser skin resurfacing treatment with AcuPulse can achieve similar results to a facelift without surgery.
FemTouch™ Vaginal Rejuvenation
If you are experiencing symptoms such as dryness, irritation, or urinary incontinence, the FemTouch vaginal rejuvenation system can provide significant results without downtime. Using the Lumenis® CO2 laser technology, this treatment can restore your vaginal health with little to no discomfort. Some patients experience dramatic results after a single treatment with FemTouch.
Let Us Guide You
Our state-of-the-art facility is equipped with the latest technology and amenities to ensure your comfort and privacy during your visit. We are located in the heart of Pittsburgh and serve patients from all over the world. When you are ready to take the next step, contact us to schedule your consultation with Dr. Davila or Dr. Hurwitz. We look forward to helping you achieve your goals of looking and feeling your best.