The Pittsburgh Center for Plastic Surgery offers the most advanced techniques to help patients achieve their cosmetic goals. Using a specialized liposuction process, our plastic surgeons can use your own cells for rejuvenating fat injections, known as lipoaugmentation, which can help patients look years younger. Our patients area have been thrilled with the anti-aging effects of this innovative procedure. Facial fat transfers are an effective way we can add youthful volume to your face and can restore the rounded contours you remember from years ago.*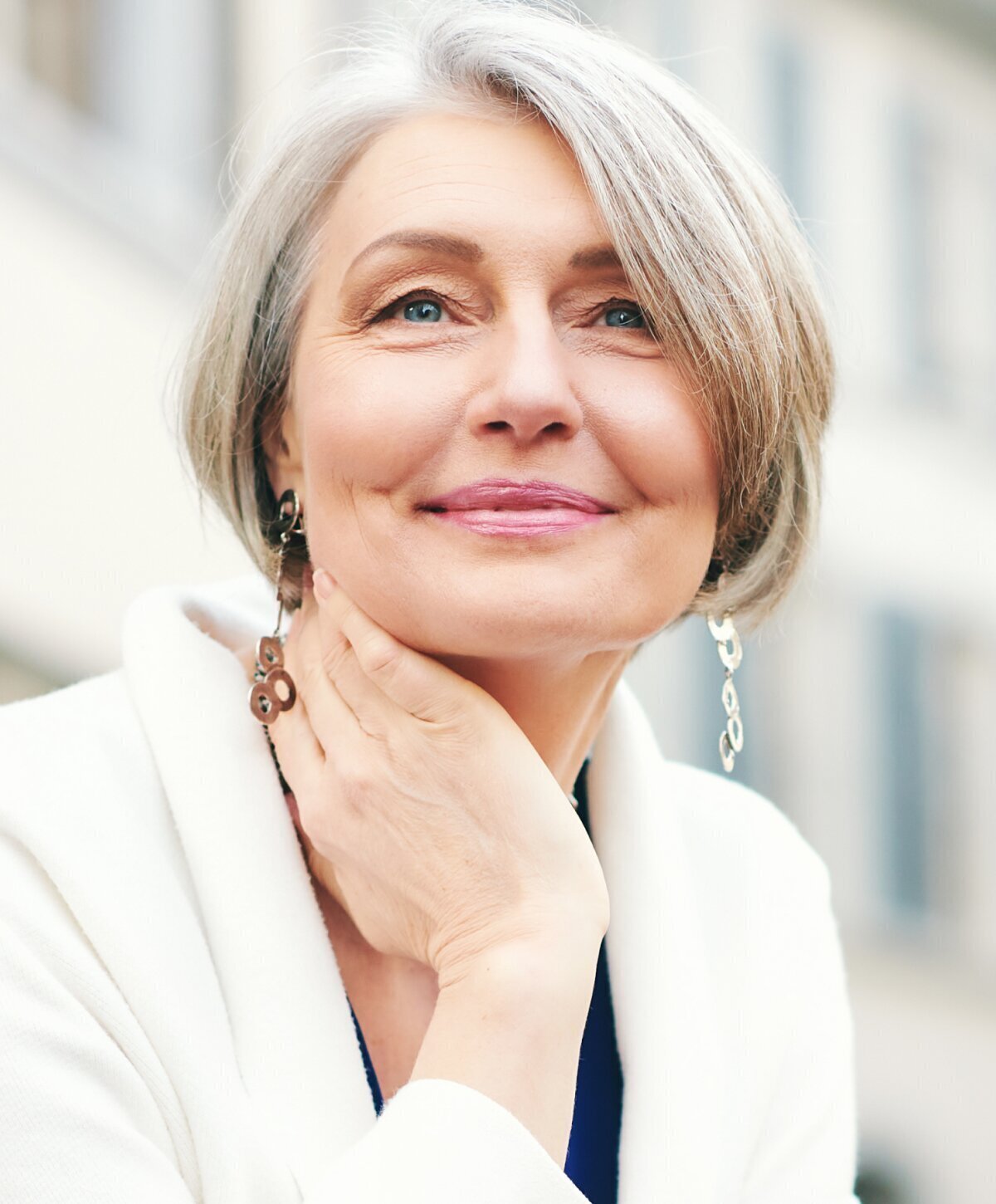 Lipoaugmentation Before & Afters
About Facial Lipoaugmentation
As we age, our youthful fat facial fat stores atrophy, causing the skin to look transparent, thin, depressed, and hollow. Lipoaugmentation is used to improve contour deficiencies and atrophied tissues to create a more youthful appearance by restoring contour and elasticity to the facial skin, especially about the midface cheeks. Lipoaugmentation is most often in combination with facelift but may be performed alone to target areas. Drs. Hurwitz and Davila also applies their lipoaugmentation skills to many other regions of the body, notably the buttocks, breasts, Pectoralis muscles, hands, and legs. Contact the Pittsburgh Center for more information.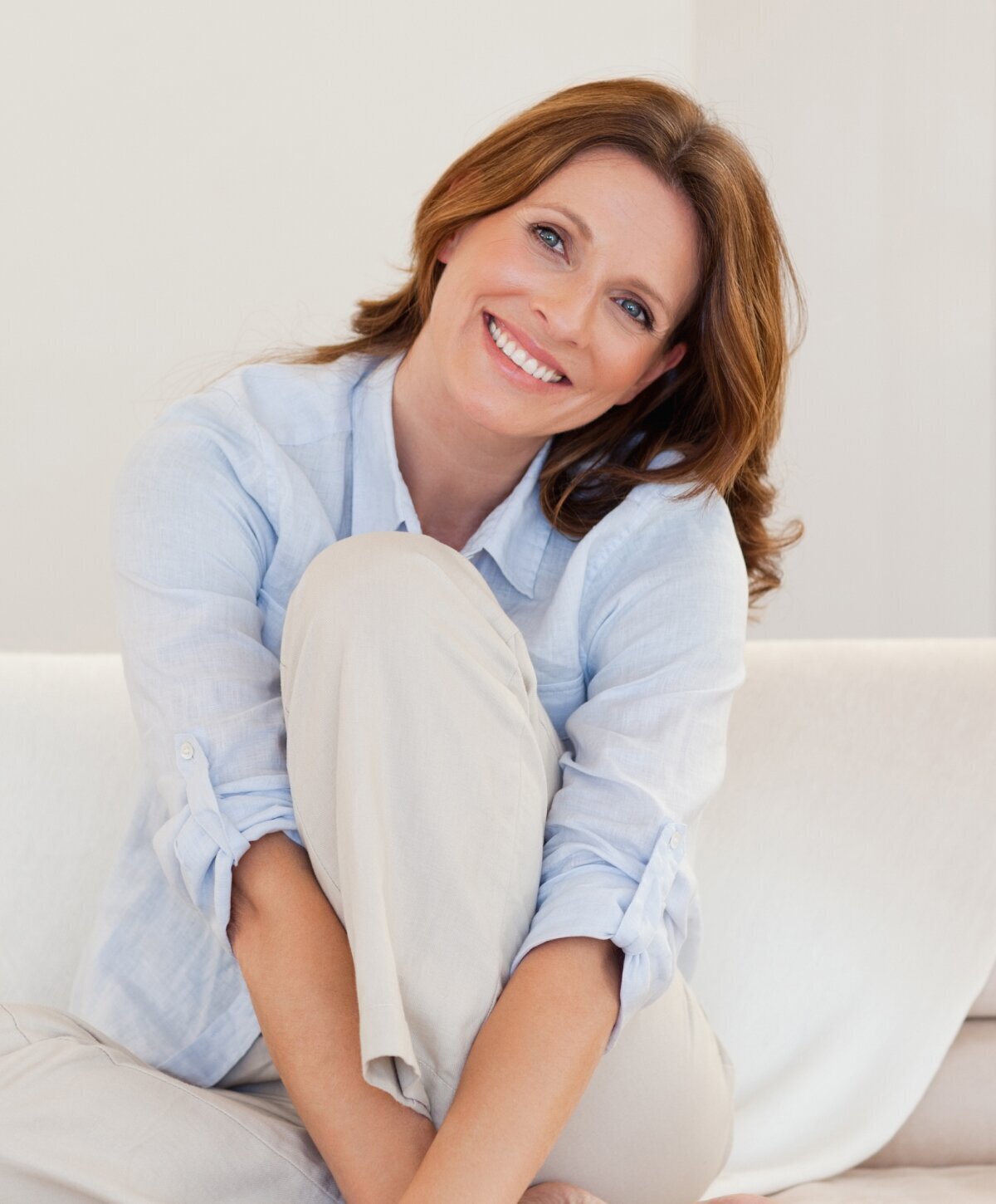 Treatment Areas
A fat transfer or lipoaugmentation procedure is effective for:
Plumping lips and cheeks
Smoothing wrinkles around the mouth
Filling nasolabial wrinkles
Reducing undereye bags
Improving the appearance of tear troughs
Treating forehead lines and filling in temples
Many patients can achieve a significantly enhanced appearance with one, minimally-invasive procedure, without the need for a full facelift.*
Treatment
Our plastic surgeons many years of experience performing all types of facial plastic surgery and non-surgical treatments. Both Drs. Hurwitz and Davila perform facial lipoaugmentation in their outpatient surgical center. Most patients can remain comfortable during the procedure with use of local (numbing) anesthesia only, but further sedation options are also available.
Initially, a small amount of fat is removed from the body using a special liposuction technique. This method is different from body contouring liposuction and is specifically designed to preserve the integrity of living cells. The fat retains its rich blood supply, ensuring long-term survival after the transfer. Using a tiny blunt needle and his keen eye for aesthetics, the Plastic Surgeons inject fat into the face to achieve the desired effect and natural-looking results. There is little downtime required after the procedure, and you can typically expect to enjoy results the same day. Some minor swelling is possible, but should subside in a day or two.*
Refine Your Appearance
If you are looking to improve your appearance and diminish signs of aging fat injections lipoaugmentation may be for you. To learn more and receive personalized treatment recommendations from our plastic surgeons, please contact our office online or call us at (866) 245-7480 to schedule an appointment today.*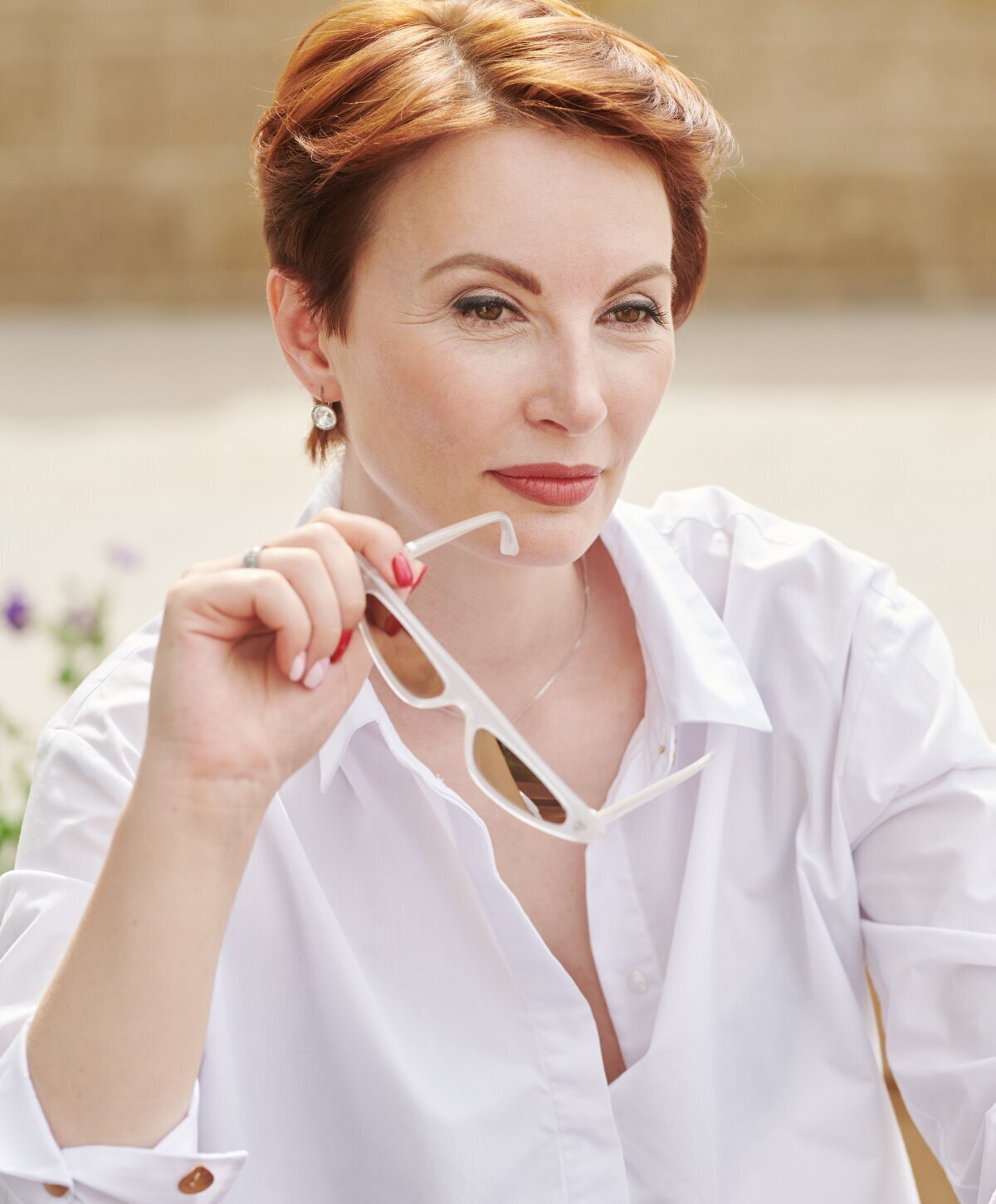 Let Us Guide You
Our state-of-the-art facility is equipped with the latest technology and amenities to ensure your comfort and privacy during your visit. We are located in the heart of Pittsburgh and serve patients from all over the world. When you are ready to take the next step, contact us to schedule your consultation with Dr. Davila or Dr. Hurwitz. We look forward to helping you achieve your goals of looking and feeling your best.