What Is a Brow Lift?
As we age, we often see aged droopy eyebrows and deep forehead furrows. Traditionally, coronal long incision across the forehead browlift surgery is performed to raise eyebrows and smooth forehead skin through incisions near the hairline. The final eyebrow position is unpredictable, and the coronal scars may be difficult to hide. In recent years, Pittsburgh Center surgeons commonly use a limited lateral browlift hairline skin excision with eyebrow suspension via a slowly dissolvable Quill barbed suture.
The incisions are inconspicuous, and the recovery is much quicker and less unwanted risky than in the traditional techniques. The new attractively arched and slightly raised eyebrows are usually long-lasting. Limited lateral browlifts can combat the effects of time, sun and stress, to leave a younger and more refreshed appearance.*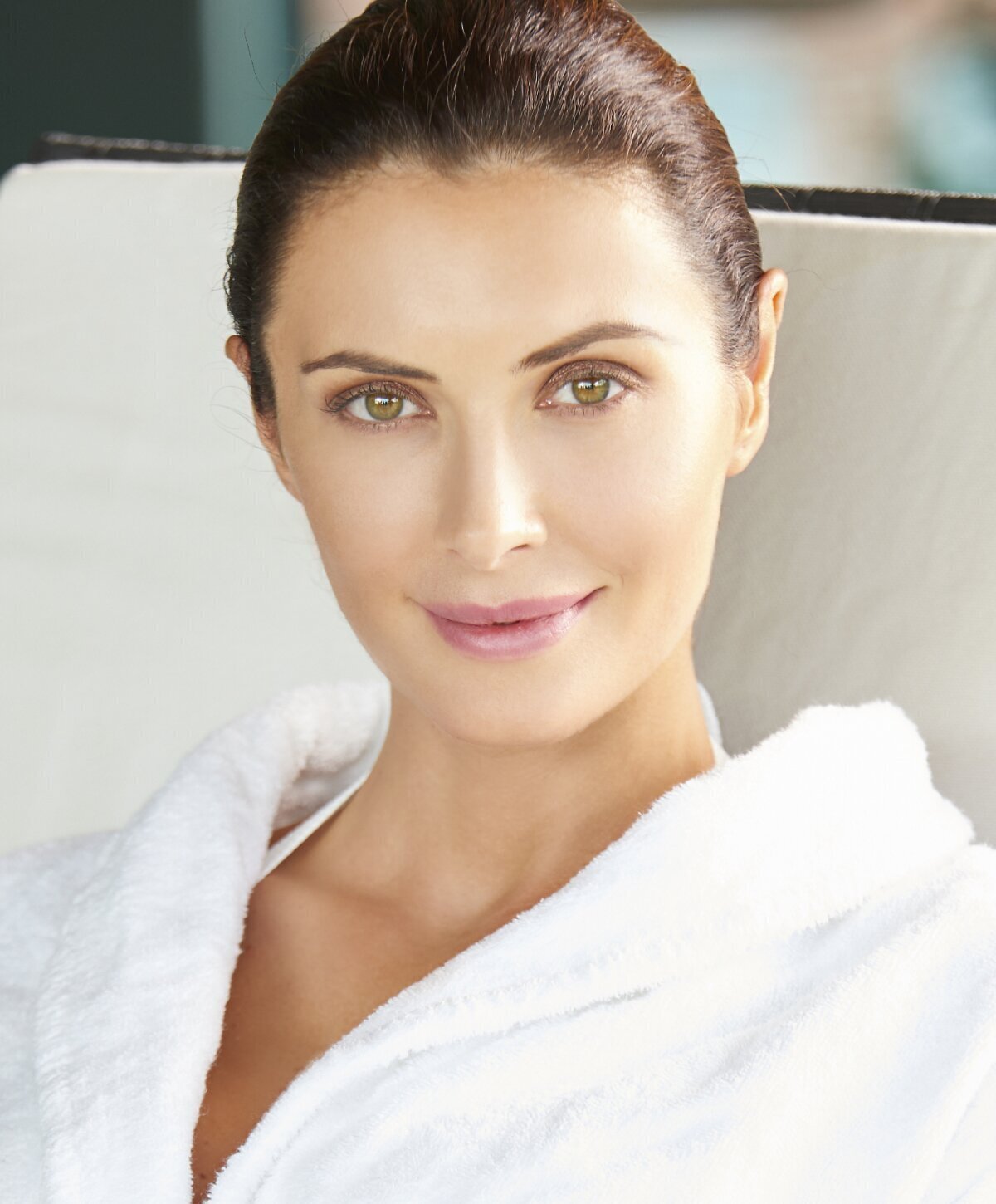 Types of Brow Lift Procedures
Our surgeons perform different kinds of brow lift treatments to meet patients' individual needs:
Traditional Brow Lift Surgery
In a traditional procedure, an incision will be made across the forehead along the hairline. The skin and underlying tissue will be lifted and tightened, and excess tissue will be removed. The incision will be closed with sutures, and the recovery time is typically about two weeks.
Limited Lateral Brow Lift With Suture Suspension
Our surgeons may recommend a limited lateral brow lift with suture suspension because the incisions are less conspicuous and the recovery time is much quicker than other techniques. In this procedure, small incisions are made at the temples behind the hairline. The skin will be tightened to reduce wrinkles and folds in the forehead or areas above the cheeks. Our surgeons will use advanced sutures to hold tissue to muscle using his original Quill™ barbed suture suspension technique. This typically results in an arched, slightly raised positioning of the eyebrows that look natural. The small incisions will be closed with sutures, and the recovery time is generally about one week.*
Candidates for Brow Lift Surgery
Non-smoking patients who are looking to rejuvenate their appearance by reducing signs of aging in the forehead and areas around their eyes often make great brow lift candidates. It is important to have realistic expectations in mind for the treatment; a brow lift is designed to achieve subtle, natural-looking enhancements. Some patients choose to combine their brow lift procedure with blepharoplasty or a facelift for more comprehensive results.
Let Us Guide You
Our state-of-the-art facility is equipped with the latest technology and amenities to ensure your comfort and privacy during your visit. We are located in the heart of Pittsburgh and serve patients from all over the world. When you are ready to take the next step, contact us to schedule your consultation with Dr. Davila or Dr. Hurwitz. We look forward to helping you achieve your goals of looking and feeling your best.