Understanding FotoFacial™ Skin Rejuvenation
By Dennis Hurwitz on March 23, 2016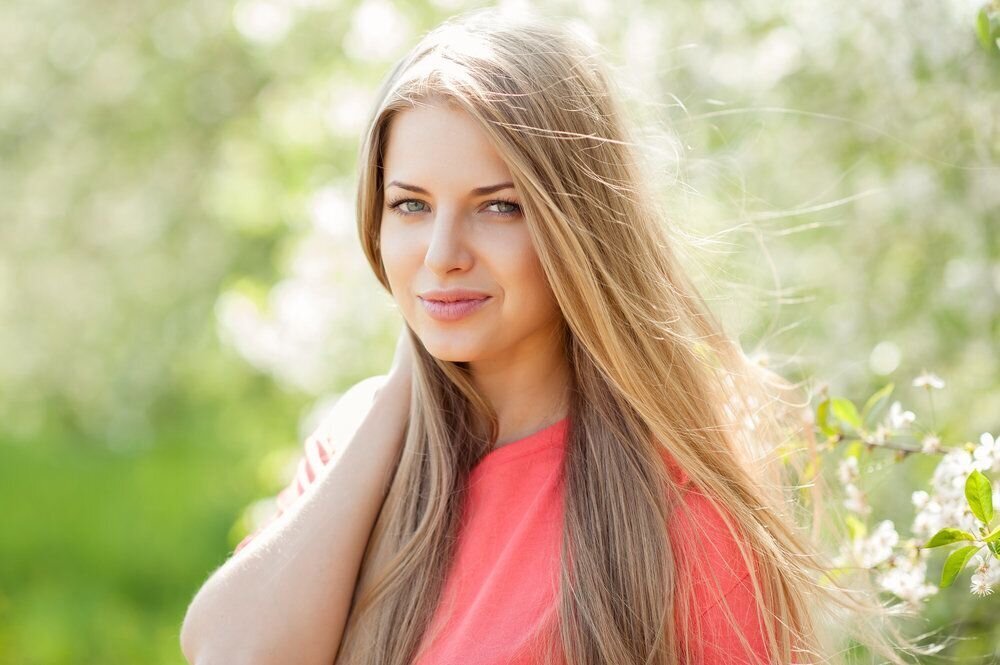 The Pittsburgh Center for Plastic Surgery is a leading center for facial rejuvenation and advanced skin care in the greater Pittsburgh area. We offer a wide array of surgical and non-surgical procedures to reduce wrinkles, enhance curves, and help patients look their very best.
More and more patients are looking to non-surgical procedures to enhance their looks since there are no scars or incisions involved. One particular procedure, the FotoFacial™, can have a major positive impact on your appearance.
About FotoFacial™ Treatment
FotoFacial™ treatment involves the use of intense pulsed light in order to improve the overall appearance of the skin. It's a great treatment for people who experience issues with redness, wrinkles, sun damage, blotches, and rosacea.
This procedure involves no surgery, incisions, or lengthy recovery process. Patients are able to visit the practice, undergo a FotoFacial™ treatment, and experience no downtime once treatment is done.
How Does FotoFacial™ Work?
FotoFacial™ treatment works by using deep-penetrating light energy. This light penetrates down into the skin to cause collagen and blood vessels to constrict. Doing so helps address imperfections on the surface layer of the skin while also promoting the production of collagen beneath the skin, which leads to smoother texture and greater suppleness in the process.
Good Candidates for FotoFacial™ Treatment
Good candidates for FotoFacial™ treatment are people who experience issues with age lines, wrinkles, blotchy skin, sun damage, large pores, and rosacea. It's important that patients not be pregnant or using the drug Accutane® at the time of their procedure.
Ideal candidates for FotoFacial™ treatment should have realistic expectations about the procedure, the number of sessions they may require, and the overall cost. With regard to cost, rest assured that the procedure, while more expensive than traditional peels and facials, is far less expensive than facial plastic surgery.
Important to Consider: Skin Pigment and Candidacy for FotoFacial™
Skin pigment can make a different in candidacy for a FotoFacial™. People with lighter and fairer skin tend to be better candidates for this type of skin rejuvenation procedure. Those with tan or darker skin will sometimes experience changes in their skin pigmentation as a side effect of FotoFacial™ treatments.
During the consultation process, we will be sure to cover risks and benefits in full detail, and recommend alternative procedures if you are a poor candidate for treatment.
The FotoFacial™ Procedure
The FotoFacial™ procedure itself takes roughly 30 minutes to perform. Patients will be asked to wear protective glasses to wear during treatment given the brightness of the light, and a cool gel will be placed on the treatment area(s) to minimize discomfort, cool the skin during treatment, and lubricate the handpiece as it is placed against the skin.
During the treatment itself, patients may feel a slight snap on their skin as the handpiece administers pulsed light. Feeling warmth from the handpiece is common as well.
Typically a few sessions are necessary for optimal results. The exact number of sessions and when they will take place can be discussed during the consultation process.
Recovering After FotoFacial™ Treatment
Since there is no surgery, FotoFacial™ patients can return home and to most normal activities once the session is completed. After treatment, patients may notice redness of the skin. This may persist for a few hours, though it can sometimes last up to a week in some patients.
Following FotoFacial™ procedures, patients should do their best to minimize exposure to the sun for up to a week, and to wear ample sunblock for roughly two weeks.
Contact The Pittsburgh Center for Plastic Surgery
For more information about FotoFacial™ treatment and how it can benefit you, be sure to contact our cosmetic surgery and skin care center today. The team at The Pittsburgh Center for Plastic Surgery looks forward to your visit and helping you achieve all of your aesthetic goals.