5 Signs That It's Time for Dermal Filler Injections
By Dennis Hurwitz on May 23, 2016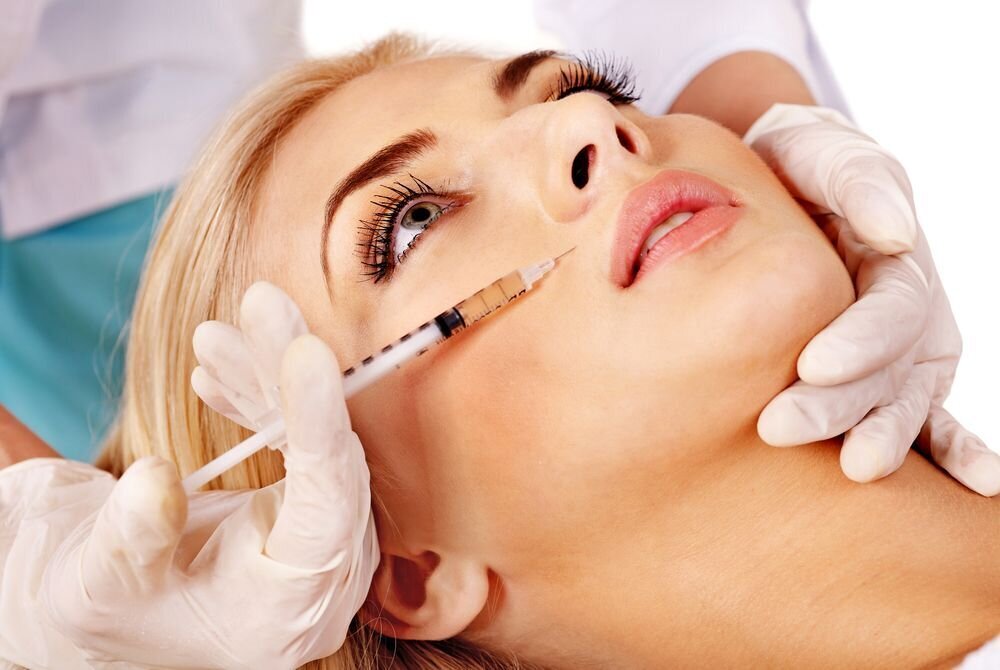 Based in Pittsburgh and with offices in North and South America, The Pittsburgh Center for Plastic Surgery provides patients with exceptional cosmetic skin care and surgical enhancement options. We offer advanced cosmetic surgery treatments as well as the latest non-surgical procedures for skin care and wrinkle reduction
Dermal fillers are among the most popular anti-aging treatment options we offer, using special solutions to increase the volume and suppleness of the skin. Some patients wonder if dermal fillers are right for them. Here are five signs that you might be a good candidate for cosmetic injection treatments.
Sign #1: More Static Lines and Wrinkles Are Visible
One of the clear signs you may want to consider for dermal fillers is the appearance of multiple lines and wrinkles. Static lines and wrinkles can increase and become more visible as you get older, and they can leave you looking tired or haggard when you really feel just fine. Dermal fillers are excellent for treating static lines and wrinkles, adding suppleness to your face.
Sign #2: Thinning of Your Face
Sometimes advanced age or certain medical conditions can lead to a thinning of your face. This can make your face appear gaunt, and it can also cause hollows and sagging skin that can leave you looking tired or much older. Dermal fillers can add volume to injection sites, in essence reversing these signs of thinning and hollowing.
Sign #3: Facial Lines Getting Deeper
As you get older, the existing lines on your face may become much deeper and more pronounced. Those lines that once added a sense off wisdom and distinction now become major problems with regard to overall facial aesthetics. Thanks to dermal fillers, these kinds of wrinkles can be smoothed out and filled out, making them far less noticeable.
Sign #4: You Want to Look Younger and More Refreshed
If you want to look your best and fight lines and wrinkles, dermal fillers are typically one of the best ways to go about it. Dermal fillers offer excellent results without surgery, meaning you don't have to take time off work to benefit from this cosmetic treatment. Repeat procedures can be performed to prolong the anti-aging results.
Sign #5: You Sense You're Losing Your Confidence and Edge
With advanced age and a changing appearance, issues with confidence and self-consciousness can become more pronounced. If you feel like you're losing your edge or that your career is suffering because of your changing appearance, dermal fillers may be the right answer. Again, there are no scars or incisions involved, and the results can give you the lift you need to be back in the game again.
Are Dermal Fillers Right for Me?
The best way to learn more about dermal fillers as well as your other options for non-surgical aesthetic enhancement is to schedule a consultation at our practice. During your visit, we will be able to help you determine which treatment would be address your facial lines and wrinkles, leaving you looking years younger.
Contact The Pittsburgh Center for Plastic Surgery
For more information about dermal fillers and how they can help you look younger and more refreshed, be sure to contact our cosmetic plastic surgery center today. The team at The Pittsburgh Center for Plastic Surgery will go over all of your injection options in greater detail.