What to Expect During Thigh Lift Recovery
By Dennis Hurwitz on December 22, 2016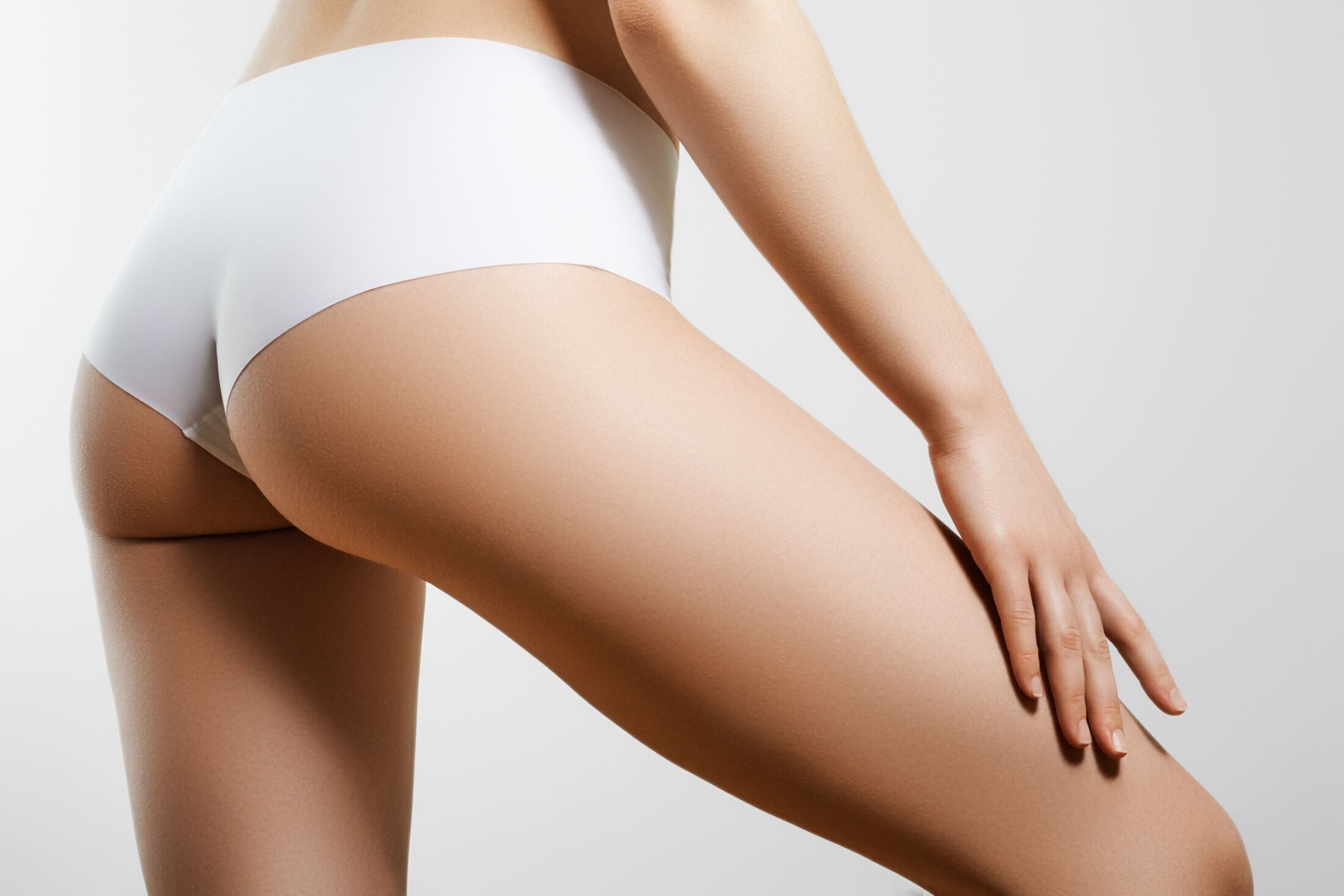 A thigh lift can eliminate excess skin in the thighs to create better tone and contours in the legs. The procedure is performed on an outpatient basis by Dr. Dennis Hurwitz and takes approximately two to three hours. Before undergoing any procedure, Dr. Hurwitz will carefully outline what you can expect before, during, and after surgery. He will provide you with all the instructions and tools you need for a speedy thigh lift recovery after your procedure at our Pittsburgh, PA office.
Immediately after Surgery
After your thigh lift surgery is complete, we will rouse you from the anesthesia. Once it has worn off, we will provide you with your post-operative instructions and Dr. Hurwitz will release you to go home. You will need someone else to drive you home after surgery. We strongly recommend having this person stay with you for the next 24 to 48 hours.
Pain
You will experience some pain in the thighs following surgery. This is normal. Dr. Hurwitz will provide you with a prescription for pain medications to help ease your discomfort. You should take these medications as directed. You must also avoid taking any medications containing aspirin until Dr. Hurwitz approves you to do so. Your pain should lessen over the course of the following days.
Incisions
In most cases, Dr. Hurwitz will place drains at your incision sites. These collect excess fluid and prevent build-up. These are typically removed within a day or two following surgery. Prior to and following their removal, you must carefully clean your incisions and change the bandages regularly to prevent infection. You should wait at least 48 hours before showering, and keep the incisions as dry as possible. If dissolvable stitches were used, they should dissolve within about two weeks' time. Otherwise, you will return to our office to have them removed after about 10 days.
Activities
You should limit most of your activities for a couple weeks or more. However, we recommend walking as soon as you feel comfortable doing so. Walking improves blood circulation to prevent clots and helps in the healing process. Typically, you can return to work in two to four weeks. More strenuous activities, such as cycling, running, or strength training should be avoided for six to eight weeks.
Appearance
You will see some swelling and bruising for up to three weeks following your thigh lift. We will provide you with a compression garment to wear during recovery, which will help minimize swelling.
Your scars will appear raised and red for several months before eventually fading to pink and then white. To ensure minimal visibility of your scars, avoid unprotected sun exposure for at least a year after your surgery.
You should notice immediate improvements to the appearance of your legs after surgery. Within about eight weeks, you can expect to see your final results.
Contact Us for More Information
To learn more about the thigh lift procedure and what you can expect during the recovery period, contact Pittsburgh Center for Plastic Surgery today.