Total Body Lift Candidates
By Dennis Hurwitz on December 23, 2017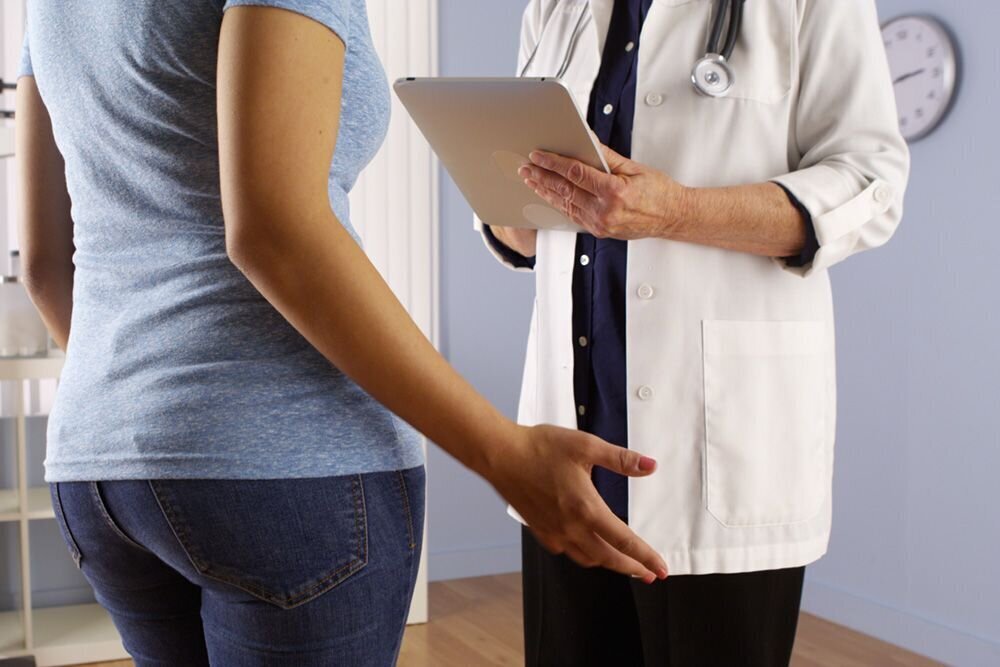 A total body lift may be ideal for patients who have lost a significant amount of weight. This procedure can be performed by Dr. Dennis Hurwitz at our Pittsburgh, PA practice to eliminate excess skin and reveal a trimmer, slimmer, more contoured body.
A body lift is a multifaceted procedure; patients who undergo this treatment must meet certain criteria to be considered for surgery. Here, we discuss total body lift candidates, and how to determine if this procedure is right for you.
What Is the Purpose of a Total Body Lift?
Patients experiencing sagging skin after excessive weight loss can have a difficult time performing normal, everyday tasks. The excess skin can prevent a person from being as active as they would like.
It is also often quite challenging to find clothes that fit properly.
A total body lift can address these issues and restore self-confidence. By removing excess skin and reshaping the body contours, patients can become more active and enjoy an overall improvement in their quality of life.
It must be noted that a total body lift is not a weight loss procedure. While you will certainly enjoy the benefits of a slimmer body, it is important to be at your target weight before undergoing this type of procedure.
Who Is a Candidate for a Total Body Lift?
To avoid complications and enjoy a successful outcome, eligible patients must meet certain requirements. You may be a candidate for a total body lift if you:
Have drooping or sagging skin, tissue, and fat around the abdominal area.
Have lost between 30 and 50 percent of your weight
Have a stable weight. Frequent weight fluctuations can have a negative impact on the success of treatment. Most doctors suggest waiting at least two years for surgery once you reach your weight loss goal.
Be in good overall health
Are fully committed to maintaining your results through well-balanced nutrition and an exercise regimen.
Do not plan on becoming pregnant after your body lift.
Do not use tobacco products.
Do not consume excessive amounts of alcohol.
Have realistic expectations of your surgical results.
Are in excellent mental and psychological health. (This type of surgery can be an emotional experience, and may take some time to achieve the look you desire.)
If your dramatic weight loss has been the product of bariatric surgery, we will need to communicate with your specialist. In order to provide you with the safest and most effective results possible, we will likely collaborate with your bariatric surgeon throughout the entire treatment process.
How Can I Know if a Total Body Lift Is Right for Me?
The best way to find out if you are a candidate for a total body lift is to schedule a consultation with Dr. Hurwitz. During a thorough assessment, he can understand your concerns and develop a treatment plan that will meet your needs effectively.
Learn More about a Total Body Lift
If you have experienced dramatic weight loss, either through natural means or bariatric surgery, then a total body lift can help you eliminate your excess sagging skin for a beautiful outcome. To reach a team member, call our office at (412) 802-6100 or contact us online anytime.
Let Us Guide You
Our state-of-the-art facility is equipped with the latest technology and amenities to ensure your comfort and privacy during your visit. We are located in the heart of Pittsburgh and serve patients from all over the world. When you are ready to take the next step, contact us to schedule your consultation with Dr. Davila or Dr. Hurwitz. We look forward to helping you achieve your goals of looking and feeling your best.