Tip Rhinoplasty Techniques
By Dennis Hurwitz on April 30, 2018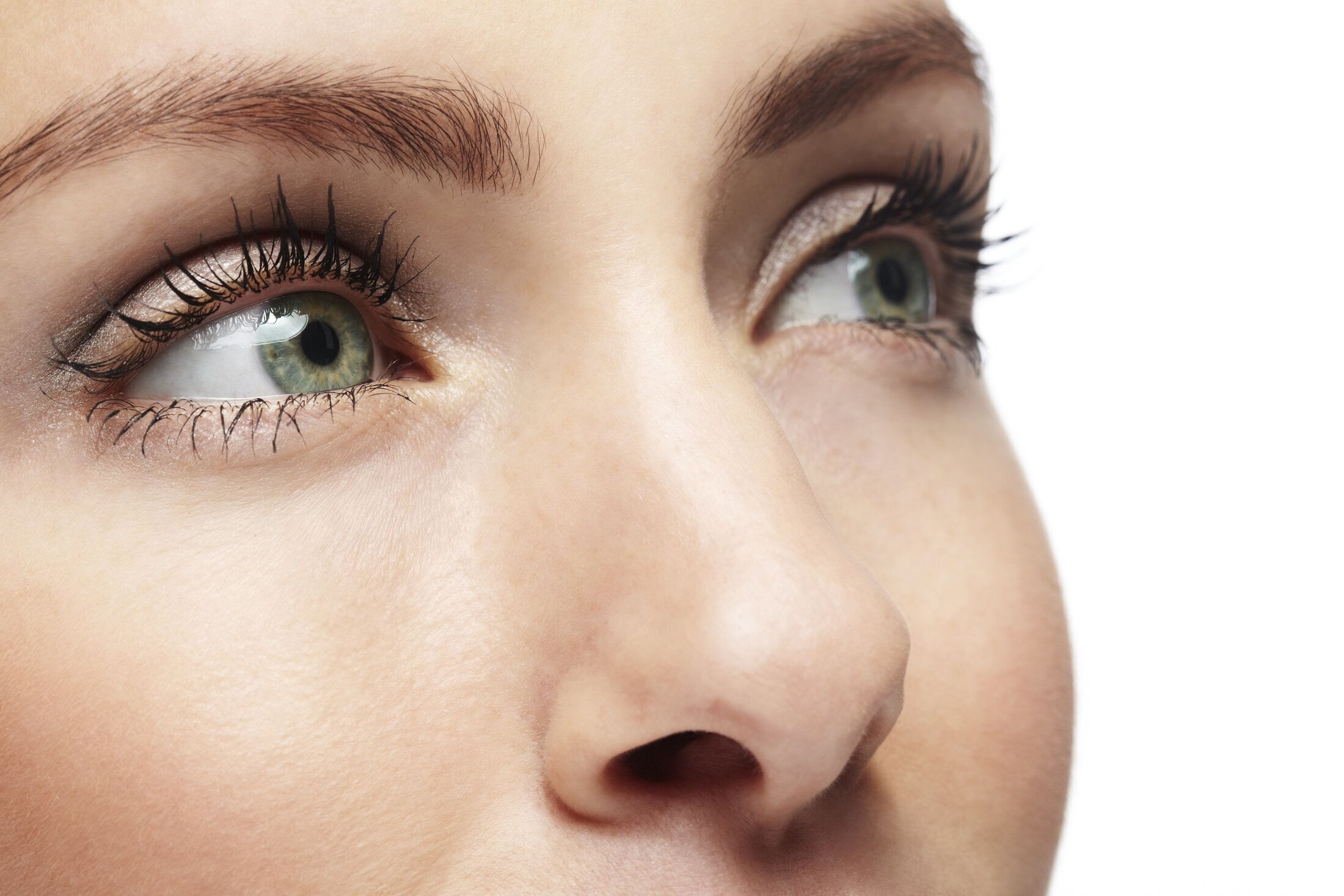 Your nose is a prominent part of your face, and it is one of the first things people notice about you. For that reason, it is important for it to appear the way you want it to. 
If there are certain aspects of your nose that you would like to change, you might be interested in learning more about a surgical procedure known as tip rhinoplasty.
Dr. Dennis Hurwitz is a highly experienced, board certified plastic surgeon in Pittsburgh, PA who performs rhinoplasty at the Center for Plastic Surgery. It is just one of dozens of surgical and non-surgical procedures he performs on a regular basis to help improve the health and self-image of his patients.
Rhinoplasty
Rhinoplasty is the proper term for a "nose job." It is a safe but complex surgical procedure designed to reshape and change the appearance of the nose. It accomplishes this by smoothing bony bumps and adjusting the size, proportions, and symmetry of the nose. Properly performed rhinoplasty can enhance facial harmony, correct structural defects, and restore function. 
There are several types of rhinoplasty, each of which can help patients achieve their goals, whether it be improving the ability to breath or enhancing their appearance. One of these is tip rhinoplasty. 
Focusing on the Nose Tip
As the name implies, tip rhinoplasty focuses specifically on the tip of the nose. One of the more common complaints patients have about the appearance of their nose concerns this area. Because of its prominent location, it is highly noticeable. In some cases, it is too large and bulbous; in others, it is too small or narrow; or it can appear to be droopy, crooked, or slightly off-center.
Tip rhinoplasty can refine the appearance of the nasal tip by reducing or increasing its size, or by making minor alterations in its shape or orientation. Even very small surgical changes can make a significant difference in overall facial appearance. They can give the nose a more elegant look and help it blend more seamlessly with the rest of the face.
What Does Tip Rhinoplasty Involve?
There are different techniques used to accomplish tip rhinoplasty. More than one of these can be used in the same procedure. The specific approach Dr. Hurwitz will take depends on each patient's unique circumstances. 
Nose tip surgery can be done using either an open (with an incision between the nostrils) or closed (all incisions are inside the nostrils) approach. Each has its own advantages and disadvantages. Either way, it can be accomplished in conjunction with other rhinoplasty procedures. 
Tip rhinoplasty can employ the strategic use of sutures to alter the shape of the nose tip, and it might also include the reduction and reshaping of the underlying nose cartilage tissues. Alternatively, it may incorporate the implantation of cartilage grafts to straighten or plump up specific areas of the nose.
Regardless of the techniques used, the goal of tip rhinoplasty is always the same: a more attractive look that can improve your overall appearance and boost your self-esteem.
Let Us Hear from You 
If you would like to enhance the appearance of your nose, your face, or any other part of your body, we can help. We routinely perform the entire spectrum of surgical and non-surgical procedures for men and women at the Center for Plastic Surgery. Give us a call at the number listed on our website or send us a message.