Swelling After Plastic Surgery: Tips for Patient Recovery
By Dennis Hurwitz on April 23, 2017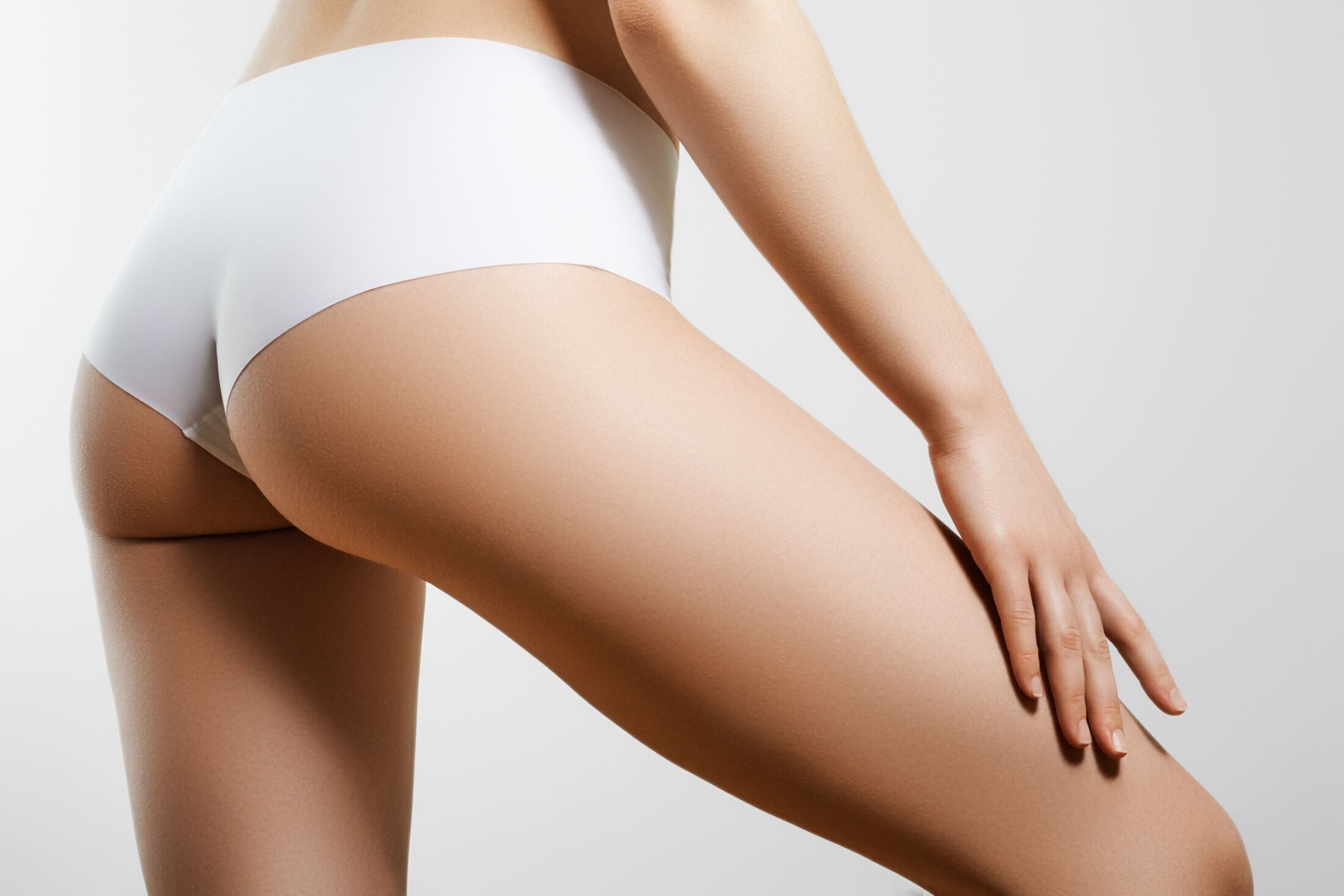 When patients come to our Pittsburgh cosmetic plastic surgery practice, they can expect a close focus on pre-op and post-op care. Whenever a patient undergoes body contouring or sculpting surgery or any sort of procedure, we want to make sure they receive our full attention and full instructions for the pre-op and post-op process.
We receive a number of questions about post-surgical side effects, most notably swelling. Let's go over some of the basics about swelling and offer some tips for proper healing and management.
Why Does Swelling Happen?
Swelling is part of the body's natural response to trauma and injury. It's your body's normal inflammatory response and the first step in the repair and healing process, with an increase in white blood cells and fluid in the area. Swelling may be accompanied by redness and warmth, which are both the result of increased blood flow. Bruising also commonly accompanies swelling.
How Long Does Swelling Last?
Swelling after a plastic surgery procedure can last for a few weeks. In most cases, the major swelling abates by the end of two weeks, with minor swelling persisting for a few weeks after that. Some minor, residual swelling can last for several weeks after the most noticeable swelling has abated.
How Long Should I Take Off From Work?
The amount of time you should take off from work can vary a fair amount from patient to patient. For facial plastic surgery procedures, you will want to consider taking at least two weeks off so that major swelling has faded and is not so visible or prominent. For some body contouring procedures, you may be able to return to work in as little as one week since your clothes will be able to conceal the bruising and swelling.
During the consultation process, we will be able to provide an assessment regarding the time you should take off work as well as various activities you should avoid to ensure proper healing. Keep in mind that you may need to take extra time off from work depending on what your normal job duties entail.
Tips for Managing Post-op Swelling
Keep the following in mind as you heal to keep swelling at a minimum and improve your overall recovery process:
Focus on resting
Use cold compresses
Wear compression garments if applicable
Consider light walking to promote circulation
Avoid strenuous physical activity
A Word on Bruising After Surgery
As we noted above, bruising often accompanies swelling. The most visible discoloration from bruising should fade after about two weeks, with some residual bruising lasting for another week or so.
Reach Out to the Practice If You Notice Excessive Swelling
If you experience excessive swelling, swelling that is very warm or discolored, or swelling that does not diminish over the course of a few days, be sure to contact the practice as soon as possible. This may be the sign of a complication or adverse side effect that requires immediate medical attention.
Learn More About Plastic Surgery Side Effects
If you would like to learn more about plastic surgery, its side effects, and whether or not it's right for you. We encourage you to contact an experience cosmetic plastic surgeon today. The team at our practice looks forward to your visit and discussing these matters in greater detail.