Showering Instructions before and after Plastic Surgery
By Dennis Hurwitz on July 23, 2018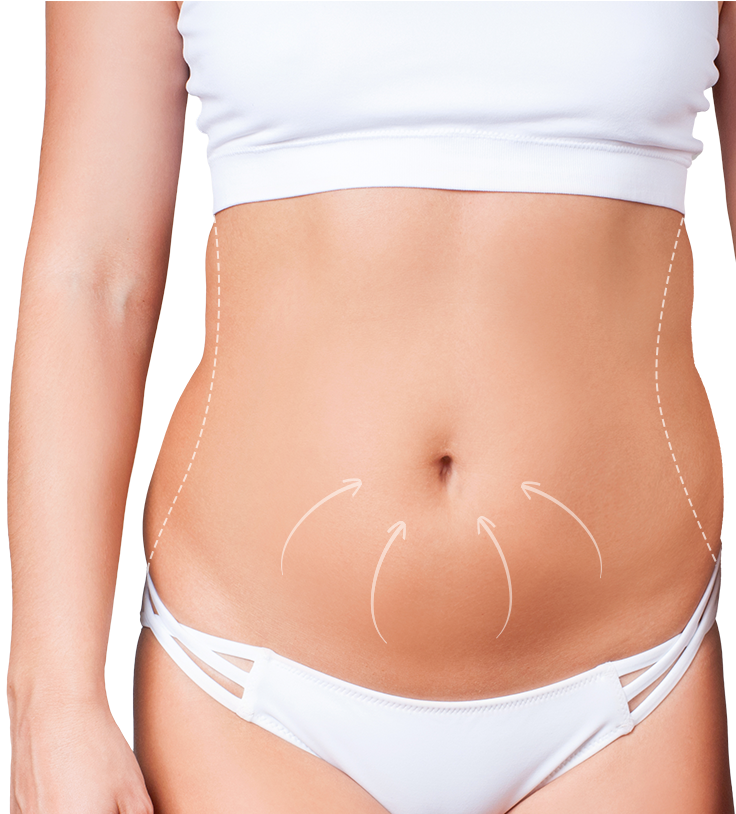 Are you dissatisfied with certain aesthetic elements of your body? Do you desire to enhance your shape and appearance? If so, you could qualify for body contouring or facial cosmetic surgery at the Pittsburgh Center for Plastic Surgery in Pittsburgh, PA.
Here, our team of doctors discusses showering instructions before and after plastic surgery. Knowing what to expect during your treatment process can help you enjoy a smooth, comfortable recovery.
Showering before Your Plastic Surgery Appointment
Before your plastic surgery procedure, it is important to have fresh, clean skin. Therefore, we recommend taking a shower the night before your appointment.
When you clean your body, use an unscented antibacterial soap, as added fragrances and oils can leave a slight film on your skin. This can prevent the necessary monitors from sticking to your skin properly.
You will also want to wash your hair, as it will be a few days before you will be able to do so again.
Do not apply any lotions, powders, makeup, or cologne before coming in for your appointment. You should also leave all jewelry at home and avoid wearing nail polish.
Showering after Your Plastic Surgery
After your plastic surgery, you will be provided with a detailed list of instructions. Your doctor will give you a basic idea of how long it will be before you can shower again.
At minimum, you should avoid taking a shower for at least 48 hours after your procedure, as it takes a couple of days for your wounds to seal. Showering prematurely can cause the incisions to reopen, increasing your risk for infection.
Similarly, you must avoid submerging the incisions under water. Therefore, you will not be able to soak in a bathtub, hot tub, pool, or any other body of water for at least two weeks. Doing so could significantly increase the risk for a bacterial infection.
Consider Taking a Sponge Bath
If you need to feel clean the first couple of days after coming home, we suggest a sponge bath. Fill a clean bucket or your sink with lukewarm water. Clean your skin using mild unscented soap and a clean sponge or washcloth. Be gentle and avoid touching the incisions.
Remember, do not shampoo your hair until you are given clearance by your surgeon. In the meantime, have a family member or friend help you out.
Helpful Showering Tips
After 48 hours, most patients will be able to shower again. Keep in mind that all patients are different. Therefore, post-operative instructions can vary based on your specific situation. However, these general guidelines can help you prepare for your first shower following surgery:
Take fast showers to avoid overheating.
Do not use hot water. Use lukewarm water to reduce inflammation.
Keep your bandages dry by keeping them out of the water stream or by covering them with a plastic barrier.
Use care and caution when cleaning the incision sites.
Do not rub the skin with a towel. Pat or air dry instead.
Contact Our Practice for More Information
Are you about to undergo a cosmetic surgery procedure? If so, follow these simple recommendations to ensure a swift and calm recovery. To find out more, contact us online anytime.