Returning to Work after Plastic Surgery: A Guide for Patients
By Dennis Hurwitz on February 21, 2017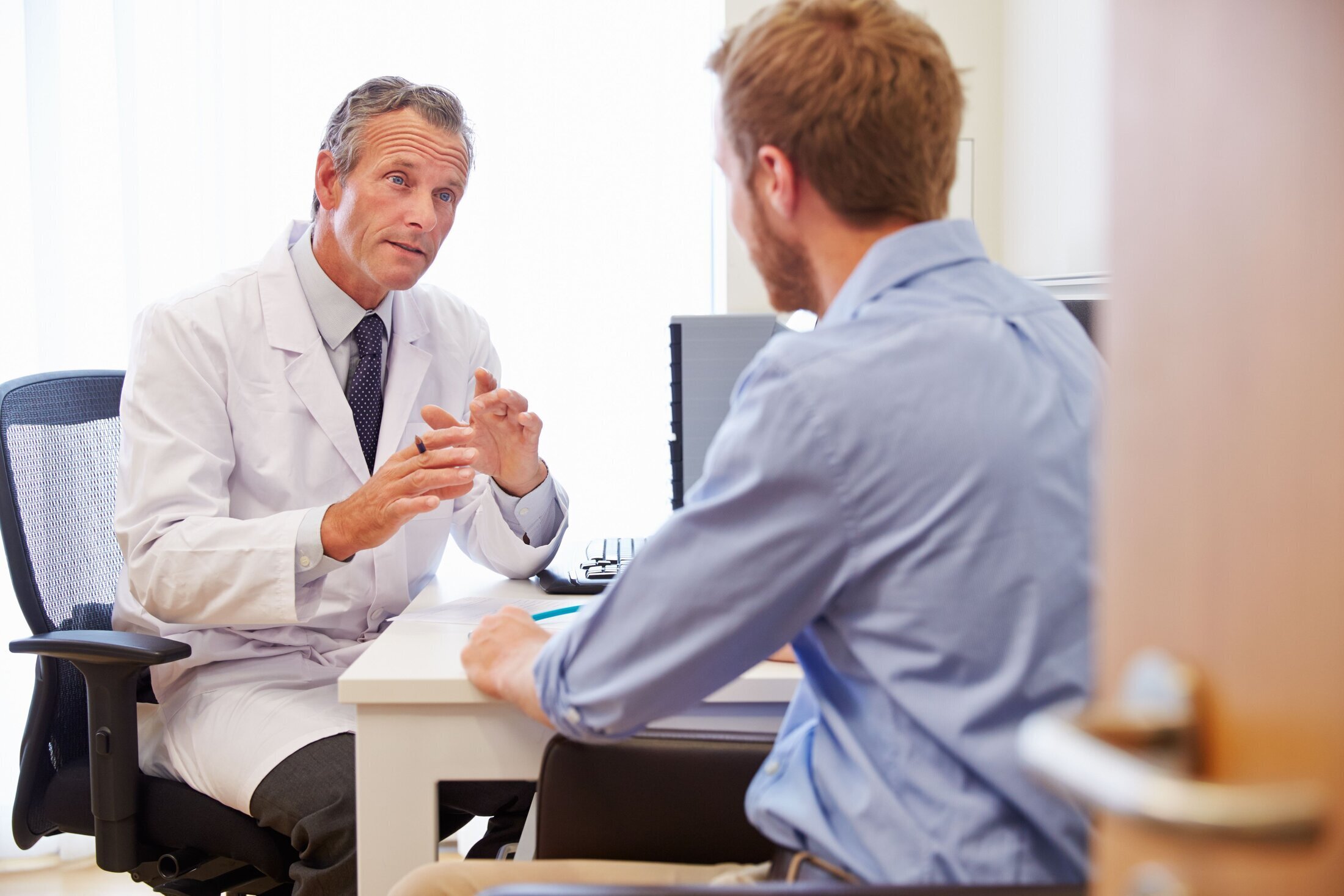 Rest is a key component in cosmetic surgery success. After undergoing a surgical procedure, patients will take time off from work to recuperate. Healing takes time, but proper healing prevent complications. This can be crucial with major surgeries, such as body contouring and sculpting after major weight loss.
The team at our Pittsburgh practice would like to go over some healing times of popular plastic surgery procedures. After considering time off the job, we'll then focus on what patients experience as they return to work.
How Much Time Will I Need Off from Work?
This number can vary from surgery to surgery and from patient to patient. Below is a general guideline for time off based on the procedure performed.
Breast Augmentation - 1 week off from work
Breast Lift - 1 week off from work
Breast Reduction - 1 week off from work
Male Breast Reduction - 1 week off from work
Arm Lift (Brachioplasty) - 1 week off from work
Liposuction - 1 week off from work
Brow Lift - 1 to 2 weeks off from work
Facelift - 2 weeks off from work
Nose Job (Rhinoplasty) - 2 weeks off from work
Eyelid Surgery (Blepharoplasty) - 2 weeks off from work
Tummy Tuck (Abdominoplasty) - 3 to 4 weeks off from work
Mommy Makeover - 3 to 4 weeks off from work
Total Body Lift - 3 to 4 weeks off from work
During the consultation process, you will receive a more detailed account of your recovery time as well as a custom timeline for the first days and weeks of healing.
Extra Time Off May Be Needed
The above numbers are common for people who work office jobs, routine service jobs, and other kinds of occupations that do not involve major physical labor or exertion. If you work in construction or demolition, are an athlete or physical trainer, or if your job duty requires you to be active and engage in heavy lifting, you will require more time off from work. This provides your body ample time to heal before you get back to your normal and strenuous routine at work.
What to Expect Returning to Your Job
When you return to your job, it's best to go easy for the first day or so. Note what activities may make you feel uncomfortable or cause pain. Try to work around these activities if possible, and to not strain yourself the first few days back.
You May Not Be Able to Perform All Job Duties
In those early days back to work, you may find that you cannot perform certain job duties. This might mean job duties that involve heavy lifting or reaching for certain objects and so forth. If this is the case, do not hesitate to ask co-workers for assistance. This is just a temporary arrangement to ensure you can heal fully and free from complications.
Attend Follow-up Visits with Your Surgeon
During follow-up visits with your cosmetic surgeon, you will find out when you can resume your job duties and normal daily activities. Once you get the go-ahead from your surgeon, it's back to business as usual. Just remember to take things slow, and that patience is often a key to achieving wellness.
Learn More About Your Plastic Surgery Options
For more information about returning to work after a plastic surgery procedure and what you can expect when it comes to recovery, be sure to contact an experienced cosmetic plastic surgeon today. Our team is here to help you achieve wellness and renewed confidence.