Recovery from Body Lift Surgery: What Patients Should Know
By Dennis Hurwitz on March 21, 2017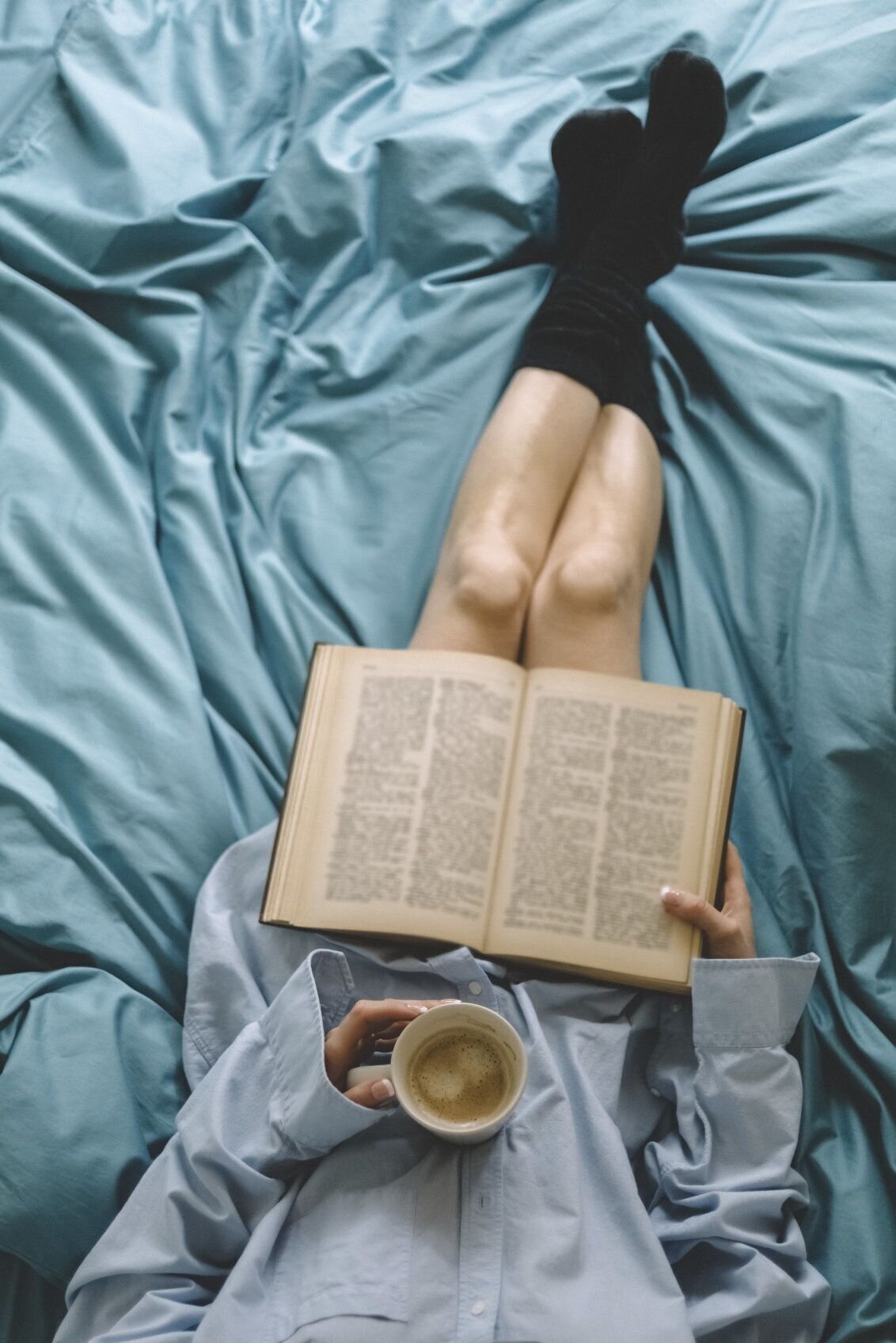 After major weight loss, loose skin and other issues with body contour are common. The only way to address these issues is total body lift surgery. Thanks to this involved skin tightening and contouring, patients can look trimmer and better proportioned.
The team at the Pittsburgh Center for Plastic Surgery in Pittsburgh would like to consider some basics about healing after body lift surgery. Patients will have regular follow-up visits with their surgeon in the weeks and months after surgery to monitor recovery and ensure complications do not occur. Consider this a general overview of what to expect.
How Much Time Will I Need Off from Work?
In most cases, people will need around three weeks to a month off from work to recover after a body lift. More time may be needed in certain instances. Keep in mind that a body lift is a major procedure, which is why so much time is needed for healing. Additional time off may be required for people who work in physically demanding occupations. The exact amount of time off you require can be discussed in the consultation.
Common Side Effects After Body Lift Surgery
Some of the most common side effects after body lift surgery include the following:
Pain and Discomfort – Pain and discomfort is to be expected given the nature and the extent of the procedure. Thankfully this can be addressed through getting proper rest and by taking recommended pain medications. The soreness should be less pronounced as the days go by.

Bruising and Swelling – Bruising and swelling are extremely common after any surgery. With body lift, the bruising and swelling will be located around different parts of the body that were operated upon. Wearing compression garments can help manage these issues.

Numbness and Sensitivity – Patients may notice changes to sensation along the incision sites. This is a normal issue. Both numbness and sensitivity may occur, though they wil be less pronounced problems as the weeks continue.
Walk to Promote Circulation
While strenuous physical activities will need to be avoided for a few weeks, patients are encouraged to walk as they recover. Walking will help promote blood circulation and prevent the formation of harmful blood clots. Walking just a few times a day for a few minutes is crucial to wellness.
Patients will be given a week-to-week walking guideline and schedule during the consultation process.
Returning to Normal Activities and Exercise
It may be six to eight weeks before a patient is able to return to light and moderate exercise. It will depend on the extent of the surgery and the progress a patient has made with recovery. When patients do finally return to exercising, it's important to take things slow and to follow their surgeon's orders about physical activity.
A Word on Post-Surgical Scarring
Scarring is a reality after any surgery has been performed. With body lift surgery, there may be some notable scars along the abdominal area and around the extremities. The scars will be most noticeable in the early months of healing, though they will be less pronounced as the months and years go by.
Learn More About Body Lift Surgery
For more information about body lift surgery and how you can have a trimmer, slimmer, and more athletic frame be sure to contact an experienced cosmetic plastic surgeon today. The team at the Pittsburgh Center for Plastic Surgery will work closely with you.