Oblique Flankplasty vs Lower Body Lift Surgery
By Dennis Hurwitz on January 16, 2018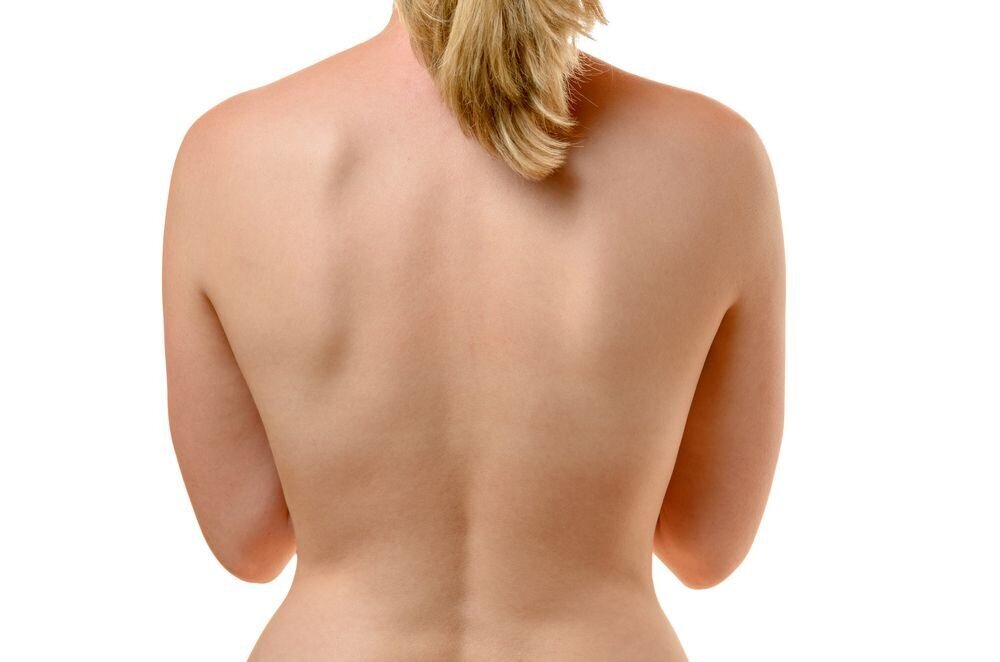 The Pittsburgh Center for Plastic Surgery has pioneered the oblique flankplasty, a new body contouring procedure that helps improve the appearance of the lower body. When people come to our Pittsburgh, PA practice for body sculpting procedures, they may want to consider the oblique flankplasty.
Many patients have questions regarding the oblique flankplasty and how it compares to other surgical options. With that in mind, let's compare the oblique flankplasty to the lower body lift.
About Oblique Flankplasty
Oblique flankplasty is a surgical procedure that targets a patient's flanks. Specifically, the surgery involves incisions made along the flank tissue between the hips and lower back that extend to the twelfth rib. Through these incisions, a plastic surgeon can remove excess fat and tissue and tighten the remaining skin.
In some cases, the oblique flankplasty is performed in combination with e butt lift and/or liposuction in order to optimize the overall body contouring results.
Ideal Candidates for Oblique Flankplasty
Good candidates for oblique flankplasty are people who suffer from significant issues with sagging skin around the abdominal region, particularly around the lower abdomen and the lower back. These patients may also have problems with cellulite and contouring issues with their buttocks and outer thighs.
For female patients, it's important that the oblique flankplasty be performed only after she has resolved to no longer become pregnant. The effects of pregnancy on the body can lead to more sagging skin, stretchmarks, and other aesthetic issues.
About Lower Body Lift
Also known as a belt lipectomy, a lower body lift is a procedure that is designed to address loose skin, sagging skin, and major body contouring issues in patients who've experienced major weight loss. The surgery involves, among other things, the removal of a six-inch belt of skin along the lower abdominal region.
The lower body lift surgery is common among people who have undergone bariatric surgery. The effects of that medical procedure result in significant loss of excess weight.
Ideal Candidates for Lower Body Lift
Good candidates for lower body lift surgery have experienced significant weight loss, resulting in major changes to body contour and appearance of the lower torso and the lower extremities. This often means loose skin around the buttocks, thighs, hips, and lower abdomen.
As with oblique flankplasty, female patients must be resolved to no longer have children. Becoming pregnant after undergoing a body contouring surgery can undo the benefits and results of the procedure, requiring additional treatment.
When Is One Surgery a Better Option Than the Other?
In general, the nature of the sagging skin and body contouring issues will determine the ideal surgery.
For patients who tend to have issues with the hips, outer thighs, and abdominal region, an oblique flankplasty is more ideal. When patients have sagging skin and contouring problems that affect the inner thighs and lower abdomen, a lower body lift may be most ideal.
Which Body Contouring Surgery Is Right for Me?
The patient's current aesthetic situation always defines the best method of treatment. During a consultation at our practice we will be able to determine which surgery is more ideal for you and your needs. We'll be more than happy to answer all of your questions and address your concerns as they arise, helping you make the best decision possible given your aesthetic goals.
Learn More About Body Contouring Surgery
To learn more about oblique flankplasty, lower body lift, and your many other options for enhancing your figure, be sure to speak with an experienced cosmetic plastic surgeon. The team at The Pittsburgh Center for Plastic Surgery will be more than happy to answer your questions an address your concerns.