Making Lifestyle Changes Before Plastic Surgery Helps with Recovery
By Dennis Hurwitz on August 23, 2016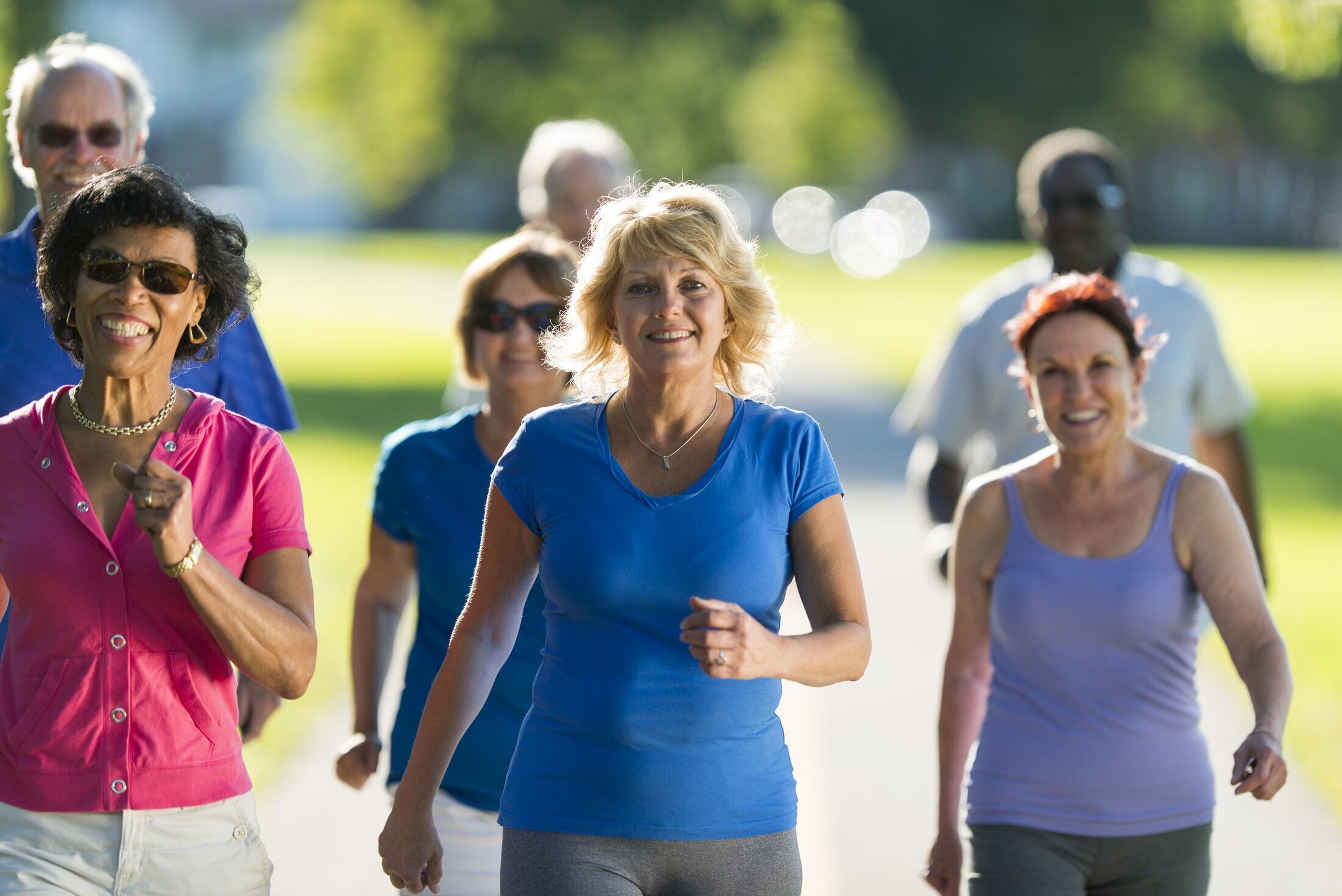 Here at The Pittsburgh Center for Plastic Surgery, our focus is always on the patient. We want to make sure that the patient is at ease and confident before surgery and as they recover. The best way that this can be achieved is through proper pre-op and post-op care. Our Pittsburgh-based practice can certainly offer this, and much more.
Before you undergo a facial plastic surgery or body contouring procedure, there are certain things that you can do to help ensure success. With that in mind, let's look at lifestyle changed that have a positive impact on plastic surgery procedures.
Why Changing Your Lifestyle Is So Important
Healing begins before the first incision is even made. It sounds strange, but it's true. By changing your lifestyle before undergoing a cosmetic surgery procedure, you are improving your chances of success. The changes below can help reduce the chances of serious side effects and complications, and can even lead to a faster and problem-free healing experience.
Quit Smoking and Use of Tobacco Products
Smoking and tobacco products are bad for you in general. If you are going to undergo surgery, they can be quite problematic. For one, cigarettes and chewing tobacco make infection more likely, which can lead to serious complications. In addition, tobacco products can slow down your healing time. For faster and better recovery, avoid smoking for a few weeks before surgery and several weeks afterward.
Abstain from Having Alcoholic Beverages
Alcoholic beverages can similarly impact healing times and increase infection risk. Avoid alcohol for a few weeks before surgery and a few weeks after surgery for optimal recovery.
Exercise to Be in Better Shape
Being in good general shape improves your ability to heal fully and quickly. In the case of some surgery (particularly liposuction), patients may be asked to lose weight and get in the best shape they can to ensure the best results. Be active heading into surgery to promote wellness and relieve stress.
Eat Right to Promote Wellness
Regular exercise is good, but it's always best when paired with a healthy diet. Be sure to eat fresh vegetables and fruits, and to cut back on sodas, junk food, and saturated fats. Staying hydrated with water can also go a long way to putting you in good health.
Avoid Medications as Directed by Your Surgeon
Certain medications can affect your ability to heal. Blood thinners, for instance, can prevent proper coagulation and healing of incision sites. Your surgeon may ask you to avoid taking certain drugs in the weeks prior to surgery to avoid problems. Following these instructions to the letter.
Consider Your Emotional and Psychological Needs
Don't take your emotions for granted. Plastic surgery procedures can cause a fair amount of anxiety and stress. You should feel free to discuss your concerns with a loved one or a surgeon. This can help you achieve peace of mind and offer the support you need to feel strong and assured in the decision that you have made.
Learn More About Your Plastic Surgery Options
For more information about your options when it comes to aesthetic enhancement, contact an experienced cosmetic plastic surgeon today. The team at the Pittsburgh Center for Plastic Surgery will create a custom treatment plan that meets your needs.
"

I honestly never thought of myself as a serious candidate for elective surgery ... but I'm already feeling and looking so much better.*

" Jill's Story