Gynecomastia Surgery Recovery: Patient Healing Information
By Dennis Hurwitz on August 30, 2018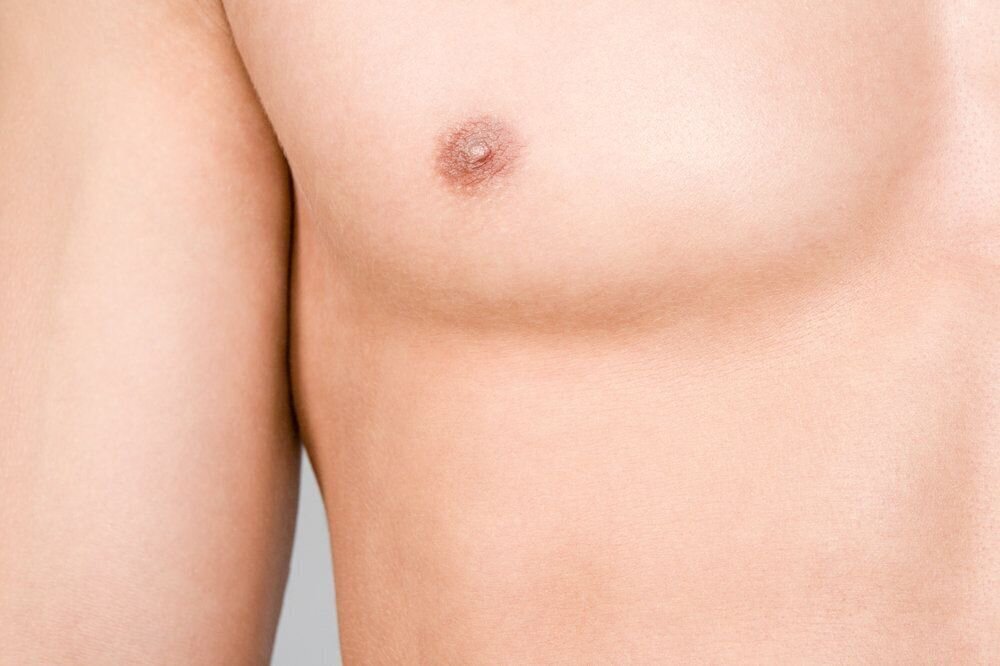 Gynecomastia is a condition that causes a man's chest to swell and become breast-like. Male breast reduction surgery can eliminate effeminate chests, helping men feel less self-conscious about their appearance. Dr. Dennis Hurwitz has performed the surgery countless times on patients in the greater Pittsburgh, PA area, routinely achieving excellent results.
We at the Pittsburgh Center for Plastic Surgery would like to take a moment to consider the recovery process involved with male breast reduction. This should give you a good understanding of what it involves and what you can expect as part of the normal healing process.
Taking Time Off from Work
Most male breast reduction patients can expect to take a week off from work. This gives the body enough time to rest and heal, and for major side effects of surgery to become more manageable. If you work in a physically demanding job, you may be instructed to take two weeks off from work or longer just to avoid complications.
Pain and Discomfort
Soreness and discomfort around the chest is a common response to the surgery whether it involved liposuction alone or a combination of liposuction and tissue removal. The pain is typically most apparent in the first days after the operation, steadily subsiding day by day.
Many patients are able to manage their discomfort by taking prescription pain killers as directed. As the discomfort becomes more manageable, patients can switch to over-the-counter pain medication.
Bruising
Bruising is a normal side effect following any sort of surgery. It's most pronounced during the first week after surgery, fading gradually over the course of two or three weeks. Some minor discoloration may persist once the initial bruising has faded.
Swelling
Swelling is another common surgical side effect that is totally normal. Male breast reduction patients can expect swelling to last for two weeks, with mild swelling persisting for another two weeks after that. Very minor swelling around the chest could last for several weeks, though it is hard to detect.
Attending Follow-Up Visits
Throughout the recovery process, patients will return to our plastic surgery center for follow-up visits. These will help determine how well the patient is healing and if there are any concerns that require medical attention. Patients should go to all of these follow-up visits as scheduled.
If any issues or concerns arise before or between follow-up visits, patients should not hesitate to contact the practice for assistance.
Returning to Normal Activities
Apart from returning to work, male breast reduction patients should be able to return to most of their normal activities by the end of a month if not sooner. This includes vigorous exercise routines, such as weights, chest exercises, and core strengthening. Follow your surgeon's orders regarding strenuous activities and when they can be resumed.
Post-Surgical Scarring
Scarring is a reality after any surgery, but thankfully scars and incisions for male breast reduction tend to be small, minimal, and well hidden. With time, the already difficult to notice incisions from the procedure will fade and become even harder to detect.
Contact the Pittsburgh Center for Plastic Surgery
For more information about surgery for gynecomastia and if it's an ideal option for you, be sure to contact an experienced cosmetic plastic surgeon. The team at the Pittsburgh Center for Plastic Surgery looks forward to your visit and discussing these matters with you in greater detail. You can also reach us by phone at (412) 802-6100.