Enhance your Body in Time for Summer
By Dennis Hurwitz on June 23, 2017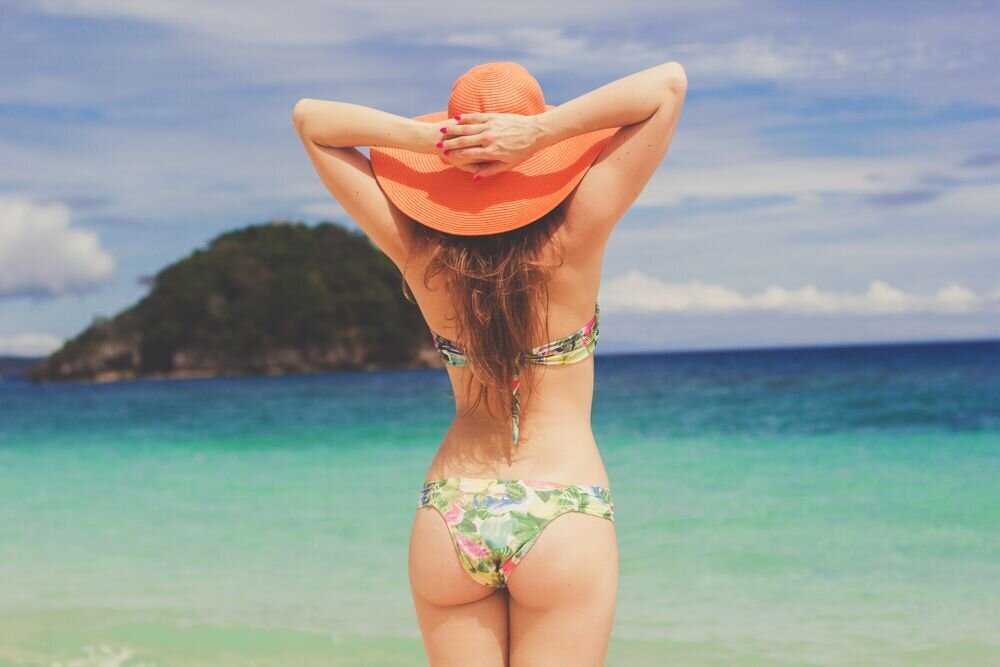 Most people are concerned about maintaining a slim figure and attractive physique. However, those concerns are especially elevated as summer time approaches. There is nothing like the thought of slipping into a bathing suit to get a person worried about the appearance of the body. Unfortunately, many cosmetic imperfections, such as stretched skin and stubborn fat deposits, are unresponsive to diet and exercise routines. The good news is that body contouring treatment can tighten the skin and eliminate excess fat to provide fast, effective, and long-lasting results.
At his cosmetic surgery practice, Dr. Dennis Hurwitz offers plastic surgery for summer to help his Pittsburgh, PA patients achieve their cosmetic goals before hitting the beach, pool, or any other summer hot spot.
Body Contouring Treatments
When it comes to getting the body in prime condition for the summer, the majority of people are worried about excess fat and loose skin. Body contouring treatments address both of these concerns and provide patients with more slender and toned features, along with overall improved body contours. The specific body contouring treatments that may be ideal for the patient are dependent on the unique needs of each individual. Some of the most popular cosmetic surgery treatments include:
Liposuction: Liposuction is an ideal solution for fat deposits that refuse to respond to a healthy diet and exercise routine. Liposuction targets stubborn fat cells so they can be suctioned from the body. This procedure is popular, in large part, due to its versatility. Liposuction can be performed on just about any part of the body, including the arms, legs, midsection, and buttocks.
Abdominoplasty: An abdominoplasty, or tummy tuck, can get rid of excess fat around the midsection, repair stretched stomach muscles, and tighten loose skin. The end results are a firmer, tighter tummy that will look great in even the most revealing summer attire.
Thigh lift: The thighs are one of the most common problem areas for men and women. Excess fat often collects in the upper legs. When exercises like squats and lunges fail to produce the toned results a patient desires, it may be time to consider the slimming and firming benefits of a thigh lift.
Arm lift: The arms may not seem like an obvious trouble spot, but countless people are dissatisfied with loose, flabby skin along the upper arms. The summer months can be pretty unpleasant for someone who is self-conscious about putting on a tank top. Arm lift surgery alleviates these concerns by removing excess fat and tissue and then re-draping the skin to create slimmer and trimmer arms.
Brazilian butt lift: Just about everyone wants a firm, shapely, attractive bottom, but few come by the look naturally. Dr. Hurwitz can help patients achieve that look by removing fat from other areas of the body (via liposuction) and using it to sculpt the butt to the patient's desired contours.
Contact Us
Whatever cosmetic goals you may be trying to achieve, plastic surgery can help you reach them safely and effectively, and likely just in time for the hot summer months. To learn more about the full range of body contouring procedures offered by Dr. Dennis Hurwitz, contact us at your earliest convenience.