Dr. Hurwitz Returns from The CCR Expo in London
By sarah on October 13, 2014
Dr. Hurwitz Returns from The Clinical Cosmetic and Reconstructive Expo in London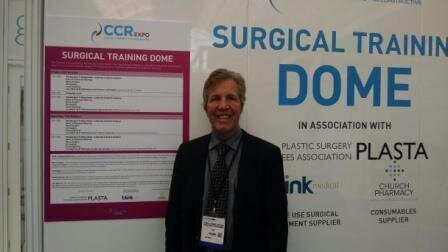 Dr. Hurwitz's lecture focused on total body lift surgery following massive weight loss (MWL) as well as gynecomastia surgery. Dr. Hurwitz noted challenges that surgeons face with each of these surgeries, particularly the challenging and multi-faceted total body lift. The lecture offered detailed information on the surgical approaches that Dr. Hurwitz has used, integrating clinical expertise, artistry, technical excellence, and inspiring leadership as a means to achieve the best results for patients.
The lecture was very well received with over 4,000 attendees at The Expo.
  The  T Dr. Hurwitz with his wife, Linda Hurwitz, at The CCR Expo.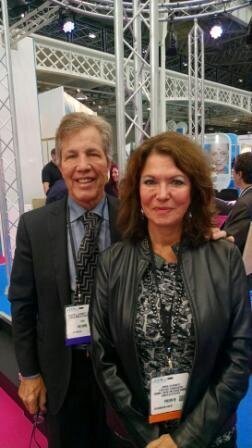 Dr. Hurwitz enjoying the city of London and attending a private dinner with Dr. Norman Waterhouse and friends in Putman Square.