Cosmetic Treatment - Achieve the Slender, Toned Thighs You Desire
By Dennis Hurwitz on January 23, 2016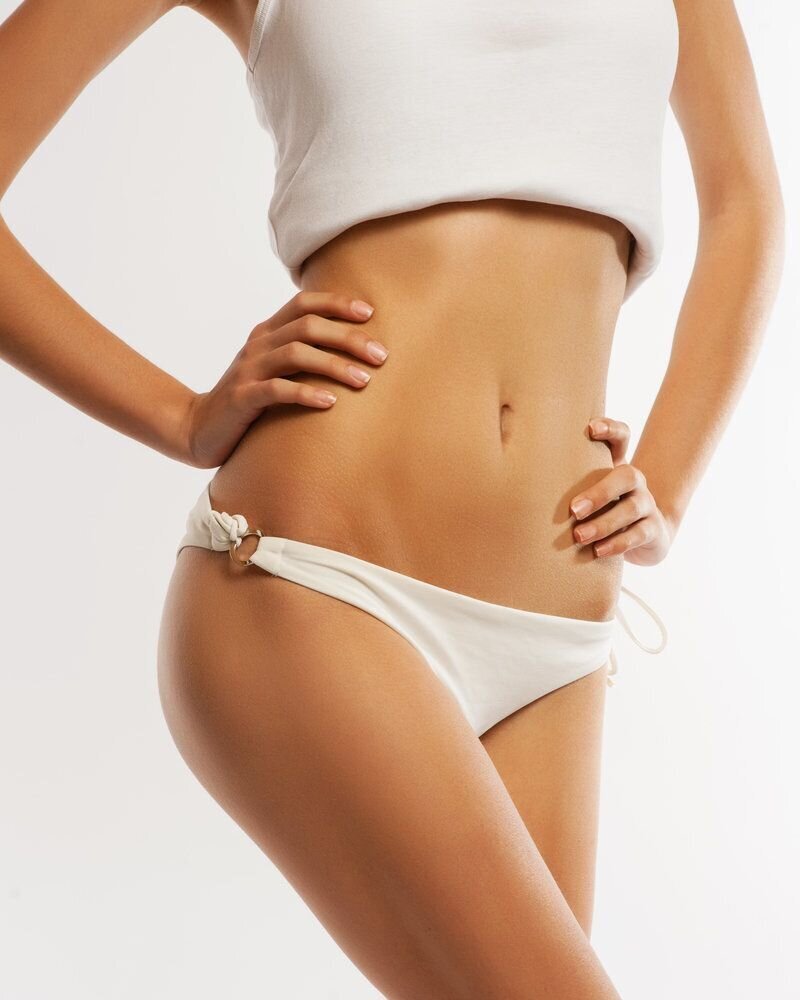 It can be a struggle to keep the body looking slender and toned. As a person ages, stringent diet and exercise routines seem to have less of an effect on stubborn fat deposits. While this can be true for multiple areas of the body, an especially common area of concern includes the thighs. The thighs seem to hold on to excess fat, and if you have lost weight, may have accumulated excess skin. Plastic surgeon Dennis Hurwitz offers a range of body contouring procedures to help patients improve the appearance of problem areas in order to achieve the slimmer, and more toned figure they desire. Several of these are cosmetic treatments for the thighs, which help our Pittsburgh, PA patients tighten and tone the thighs, while improving body contours.
Liposuction
One cosmetic treatment that can be extremely effective in improving the appearance of the thighs is liposuction. While not a weight loss solution, liposuction can help patients to eliminate unwanted fat deposits from localized areas of the body, such as the thighs. During a liposuction procedure, a small instrument called a cannula is inserted through multiple small incisions that are made around the treatment site. Using a back and forth motion, the cannula breaks up fat deposits, which are then suctioned out of the body. By removing this unwanted fat, Dr. Hurwitz can help patients achieve significantly slimmer thighs that appear tighter and more toned. This procedure is ideal for patients who have excess fat around the thighs, but whose skin still retains good tone and elasticity (so that it will respond to the patient's new body contours).
VASERlipo®
VASERlipo® is an advanced liposuction technique that is offered by Dr. Hurwitz to help patients more effectively and precisely sculpt the body to desired contours. Any patient who is a candidate for traditional liposuction will also be a candidate for VASERlipo®, which offers results that are comparable to traditional liposuction, while using a technique that is minimally invasive. Like traditional liposuction, the procedure will require a series of small incisions around the treatment site. However, the area will first be injected with a tumescent fluid filled with microscopic gas bubbles. This solution numbs the area, shrinks surrounding blood vessels, and expands the volume of the treatment area. Dr. Hurwitz will then place probes through the incisions. The probes use high ultrasound frequency to break up fat cells so that they can be more easily removed from the body. This is a gentler procedure than traditional liposuction, and results in less bleeding and swelling, and a shorter recovery period.
Thighplasty
A thighplasty, or thigh lift, is the most comprehensive cosmetic treatment for the thighs. This procedure addresses the presence of excessive, loose, saggy skin. During a thigh lift procedure, a single incision is made along the inner side of each thigh, typically extending from the groin area. The length of this incision will be dependent on how much skin will be removed during treatment. Using this incision, Dr. Hurwitz is able to remove excess fat and tissue before redraping the skin to give the thighs a smoother, tighter, and more slender appearance.
Schedule an Appointment
Dr. Dennis Hurwitz offers a range of cosmetic treatments that allow patients to address problem areas in order to enhance their natural beauty. If you are interested in learning more about these procedures and how they can help you achieve your aesthetic goals, schedule an appointment with Dr. Hurwitz at your earliest convenience.