Correcting "Uniboob": Symmastia Treatment Options
By Dennis Hurwitz on October 24, 2015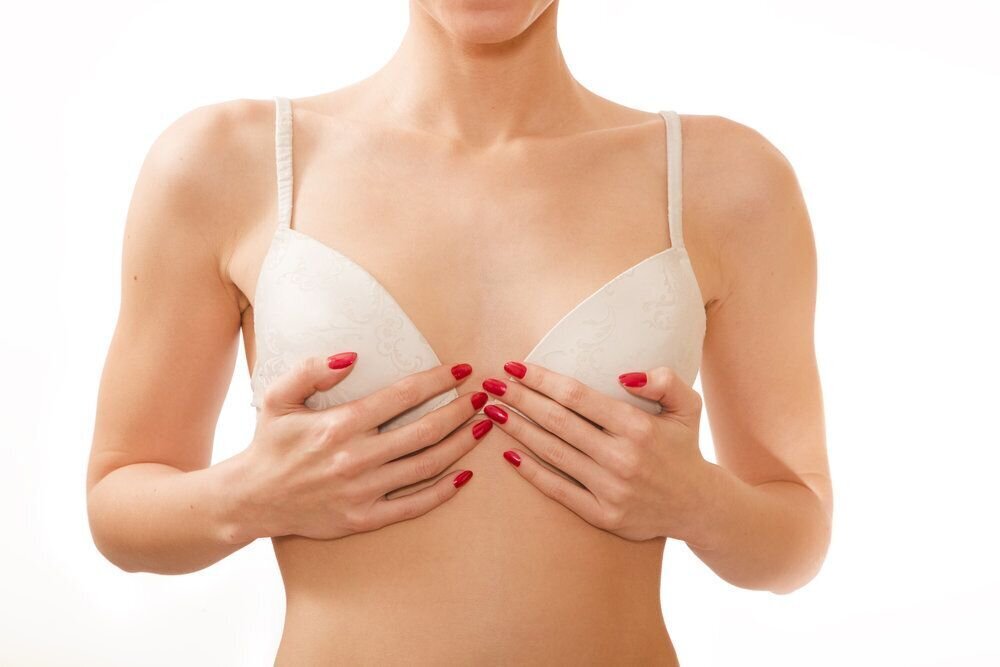 Symmastia, colloquially known as "uniboob" or "breadloafing," is a complication that can occur after a woman enhances her breasts through breast augmentation with implants. When it does occur, it can only be corrected through secondary breast surgery by an experienced and skilled plastic surgeon such as Dr. Dennis Hurwitz. The correction of symmastia requires a strategic, meticulous approach to treatment in order to achieve superior results. Dr. Hurwitz has helped many women who were dissatisfied with the results of previous breast augmentations due to symmastia feel better about themselves and their bodies through secondary breast surgery.
If you have experienced "uniboob" or "breadloafing" after breast augmentation, Dr. Hurwitz can explain your symmastia treatment options during a consultation at his Pittsburgh, PA plastic surgery practice. Simply contact our practice, and we'll take care of the rest.
What is symmastia?
Symmastia is a relatively rare form of breast implant malposition, though it can also occur due to congenital deformities in the chest wall. It is caused by the migration of the breast implants toward one another, pushing the skin that separates the breasts upward and creating an aesthetically displeasing appearance. In the unfortunate majority of cases, symmastia is the result of inexperienced plastic surgeons failing to place breast implants properly, often by creating the pockets used to hold the implants too close together. When the implant pockets are too close together, the connective tissues of the chest wall will be compromised, leading to the inability of the breasts to maintain their post-operative shape.
Symmastia can occur with breast implants of any size, shape, or texture. It is not more likely to occur with larger implants than smaller ones, despite what many people believe. However, plastic surgeons with less experience placing larger breast implants may be more likely to damage the tissues of the chest wall when trying to make room for the implants than more experience surgeons.
How can symmastia be corrected?
There are several possible ways to correct symmastia. Dr. Hurwitz selects the method of symmastia repair based on the patient's unique case. Available techniques include:
The Internal Bra Technique: Dr. Hurwitz expands the implant pockets and relocates the implants within the pockets so that they are positioned farther apart from one another. He then uses sutures to close the part of each pocket that is too close to the chest wall.
The Subglandular to Submuscular Technique: Dr. Hurwitz moves implants that were placed under the glandular tissue to under the pectoral muscle.
The Neosubpectoral Pocket Technique: This more recently developed technique involves the creation of a new breast implant pocket between the old pocket and the pectoral muscles.
Dr. Hurwitz will meet with you in a confidential, one-on-one consultation to discuss your options with you and evaluate your condition. He will help you decide which technique is best suited to your unique case.
Learn More about Your Symmastia Treatment Options
To learn more about your symmastia treatment options, please contact The Pittsburgh Center for Plastic Surgery today.