Common Plastic Surgery Procedures in Your 30s
By Dennis Hurwitz on March 24, 2015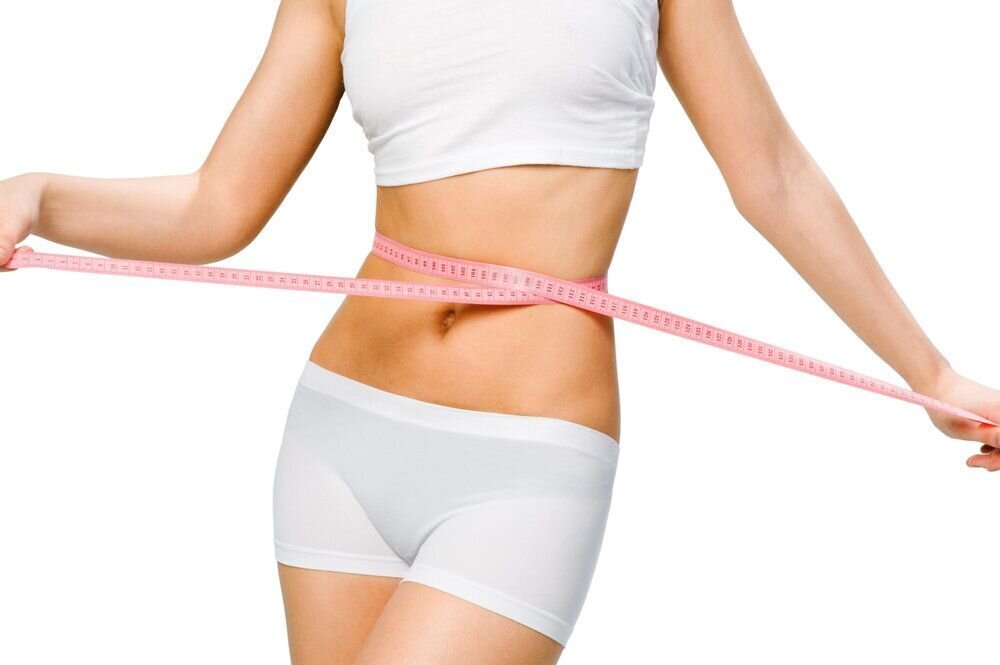 The Pittsburgh Center for Plastic Surgery has helped countless patients achieve their aesthetic goals. With offices in Pittsburgh and around the globe, our team is committed to helping you look your best. We offer the latest in facial plastic surgery to reduce wrinkles and body contouring procedures to reduce fat, enhance curves, and tighten skin.
Many patients who visit our practice tend to be in their 30s, which is when the first signs of advanced age tend to become apparent. Let's look at some of the most common cosmetic procedures performed on people in their 30s.
Minimally Invasive Cosmetic Skin Care Options
Sometimes minor lines and wrinkles are the only issues for people in their early 30s, which is why facials, peels, and other non-invasive skin care treatments are most ideal. This improves skin texture and overall appearance, making you look far more youthful.
Cosmetic Injectables
For more noticeable or pronounced lines, wrinkles, and facial sagging, the use of cosmetic injectables (e.g., Restylane®, BOTOX®) might be ideal. These injection treatments will reduce wrinkles and lines and leave you looking your very best without the need for a full surgical procedure.
Facial Plastic Surgery
Lines and wrinkles on the face can be expertly dealt with through facial lift procedures. Some of the most common facial rejuvenation surgery options include:
Traditional Facelift - A traditional facelift is ideal for the upper portions of the cheeks and the sides of the eyes.
Brow Lift - When you've got major furrows and wrinkles on the forehead, a brow lift is a great option to consider.
Lower Facelift - Jowls and major sagging of the cheeks can be properly addressed thanks to the lower facelift.
Neck Lift - Sometimes the skin of the neck can sag or be flabby. The neck lift improves overall contour of the neckline, making you look years younger in the process.
Combining different facial lift surgeries is not uncommon for optimal results.
Cosmetic Eyelid Surgery (Blepharoplasty)
Cosmetic eyelid surgery is the perfect option for dealing with sagging upper eyelids or bags underneath the eyes. The procedure will help reduce the amount of upper eyelid sagging and also help reduce any bagginess of the lower eyelid area to restore a more youthful appearance.
Breast Enhancement Surgery
Breast augmentation surgery and breast lift surgery are both common when a patient is in her 30s. The breast augmentation will boost the size of the breasts and improve the overall appearance of the bustline. Breast lift will instead improve the perkiness and firmness of the breasts. It's possible to combine both procedures for optimal breast enhancement results.
Liposuction
Problematic pockets of fat in different parts of the body sometimes won't respond to a healthy diet and proper exercise. To get rid of this fat and look your very best, liposuction is a great option to consider. Liposuction can be performed on the abdominal area, buttocks, thighs, hips, arms, upper torso, neck, and parts of the face.
Mommy Makeovers
After pregnancy, a woman's body goes through many changes. Loose skin and stretchmarks are common issues given the nature of skin laxity. A mommy makeover combines multiple body contouring procedures to help a woman restore her body to the way it looked prior to pregnancy and childbirth.
Contact The Pittsburgh Center for Plastic Surgery
For more information about all of the surgical and non-surgical options for aesthetic enhancement that can make you look younger and more refreshed, we encourage you to contact our cosmetic surgery and skin care centers today. The team at The Pittsburgh Center for Plastic Surgery will tailor treatment to your needs.