Battle of the Bulge Beaters: Stomach Liposuction vs. Tummy Tuck
By Dennis Hurwitz on June 23, 2016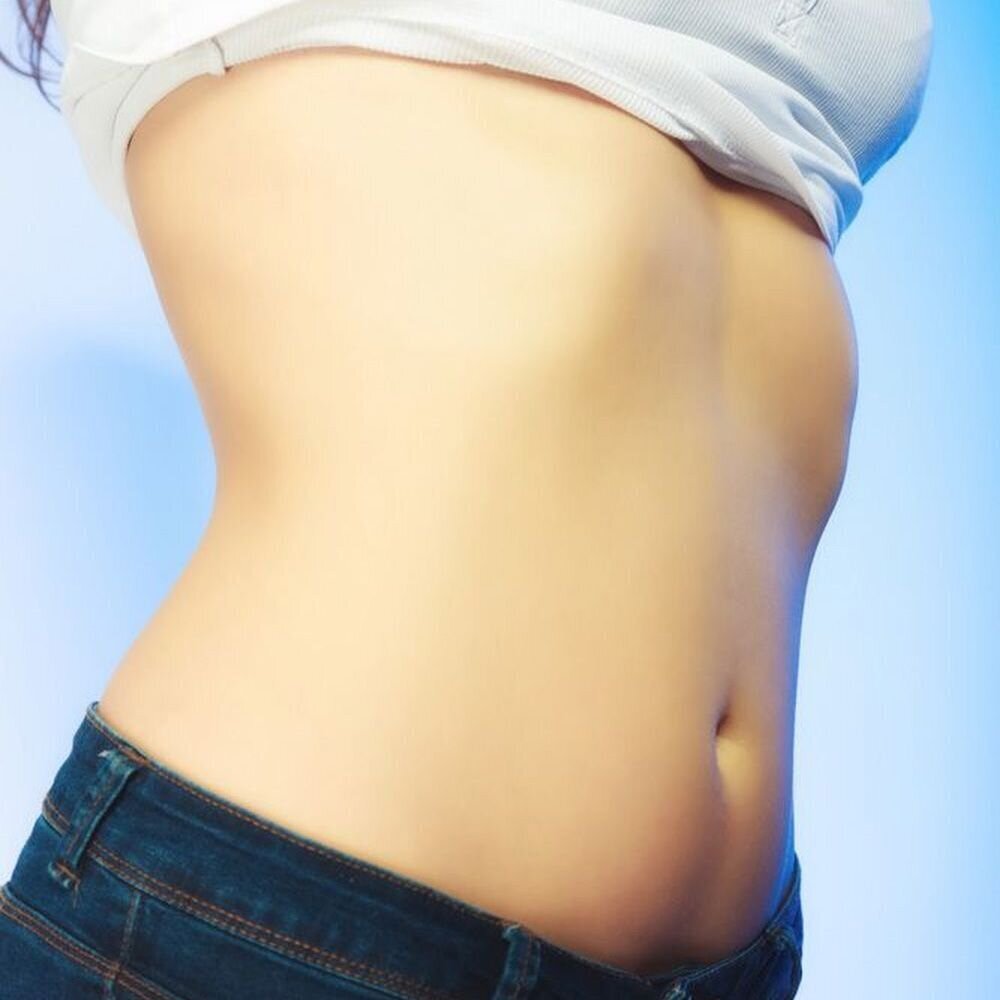 At Pittsburgh Center for Plastic Surgery, Dr. Dennis Hurwitz offers a comprehensive range of body contouring options, all of which can be customized to meet the unique needs and goals of each individual patient. Among the most customizable of these body contouring procedures are stomach liposuction and tummy tuck. Stomach liposuction and tummy tuck, the latter clinically known as abdominoplasty, are two of our most popular procedures, as they can help patients who have lingering deposits of fat in the abdominal region achieve trimmer, more flattering contours that are more proportional to their overall figures.
Although both procedures are highly popular, many patients come into their consultations with Dr. Hurwitz unclear of the differences between the two; some don't even realize that there is a difference. This is why Dr. Hurwitz devotes time to explaining the issue of stomach liposuction vs. tummy tuck during many consultations at his Pittsburgh, PA plastic surgery practice. He wants his patients to understand the differences between the two procedures so that they can choose precisely the right procedure for their particular case. As in all plastic surgery procedures, one size definitely does not fit all when it comes to body contouring.
Are you a better candidate for stomach liposuction or tummy tuck? The best way to find out is to meet with Dr. Dennis Hurwitz for a one-on-one, confidential consultation at his state-of-the-art plastic surgery practice at your earliest convenience. We invite you to contact Pittsburgh Center for Plastic Surgery today.
Stomach Liposuction
The area that we refer to as the "stomach" in this context is actually more accurately referred to as the abdomen, as stomach liposuction is not actually performed on the internal organ clinically known as the stomach. As with liposuction performed anywhere on the body, stomach liposuction is intended only to address excess fat that has accumulated in isolated pockets; it will not address excess skin or loose muscles. Therefore, the best candidates for stomach liposuction will be patients who are at or near their ideal weight with decent muscle tone, but who cannot rid themselves of stubborn fat cells that resist all attempts at dieting or exercise.
Patients who are dealing with obesity are not good candidates for stomach liposuction. Contrary to what many believe, liposuction is not a method of weight loss.
Tummy Tuck
For patients with excess fat and skin as well as muscle laxity in the abdominal region, tummy tuck is a superior option to stomach liposuction. During tummy tuck surgery, excess skin and fat are removed, the latter possibly via liposuction. The underlying musculature is tightened, and the remaining skin is pulled taut to produce a smoother, trimmer abdominal area.
The tummy tuck procedure is more invasive than the stomach liposuction procedure, but it also produces far more dramatic results. The procedure that is right for you depends entirely on your aesthetic needs and goals.
Learn More about Stomach Liposuction vs. Tummy Tuck
To learn more about stomach liposuction and tummy tuck, please contact Pittsburgh Center today.