Revitalize Your Skin Naturally
The Pittsburgh Center offers non-invasive FotoFacial™ treatments at his Pittsburgh, PA, office to help rejuvenate and restore a patient's skin back to a more youthful, stunning brilliance. Sun exposure, the natural aging process, and the effects of hormones can all cause the face to develop undesirable imperfections. Through this safe, state-of-the-art technology, we can improve the appearance of wrinkles, fine lines, sun spots and freckles, uneven skin coloration, and redness caused by rosacea and spider veins.*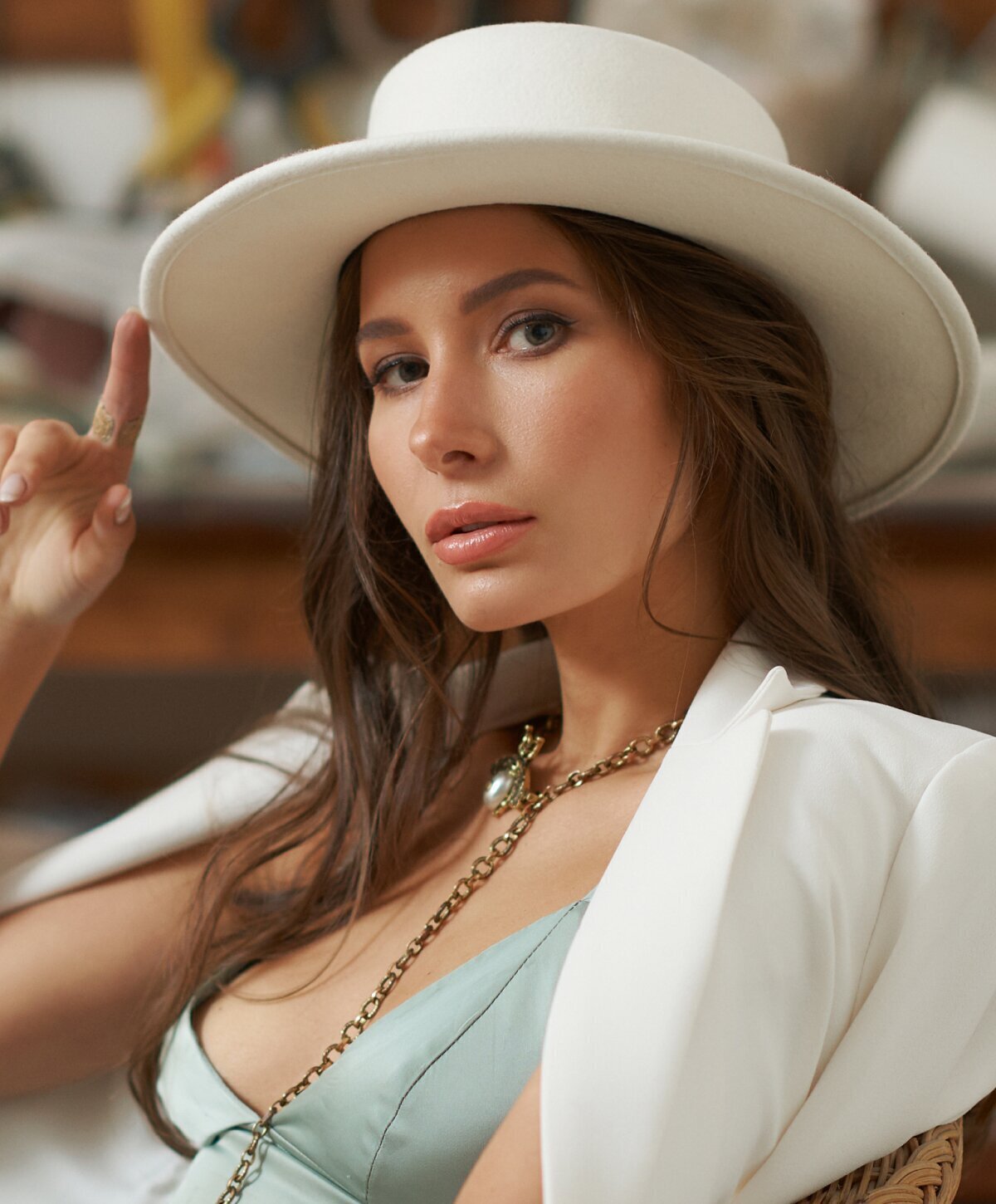 How Does the Technology Work?
An exciting advancement in dermatology, FotoFacial™uses Intense Pulsed Light (IPL) to rejuvenate your appearance. During treatment, pulses of light deeply penetrate the skin, causing the blood vessels and collagen below the surface to constrict. This improves the skin's texture and elasticity and can treat a variety of other cosmetic issues. In some cases, the treatment can be combined with radio frequency technology for even more comprehensive results.*
FotoFacial™ Treatment
We will start by thoroughly cleansing your skin and taking photos. A cool gel will be applied to the surface of your face to ensure your comfort. Pulses of light will then be delivered with a non-invasive, handheld device. While we are administering the treatment, you might feel a slight sensation on the surface of your skin, similar to the snapping of a rubber band. You will also notice a series of bright, but harmless, flashes of light. The entire treatment takes about 30 minutes per session. Following your visit to our office, you can immediately return to your normal activities.
FotoFacial™ can improve and eliminate blemishes and imperfections caused from time spent in the sun, aging, and natural hormones that have affected the appearance and vitality of your skin.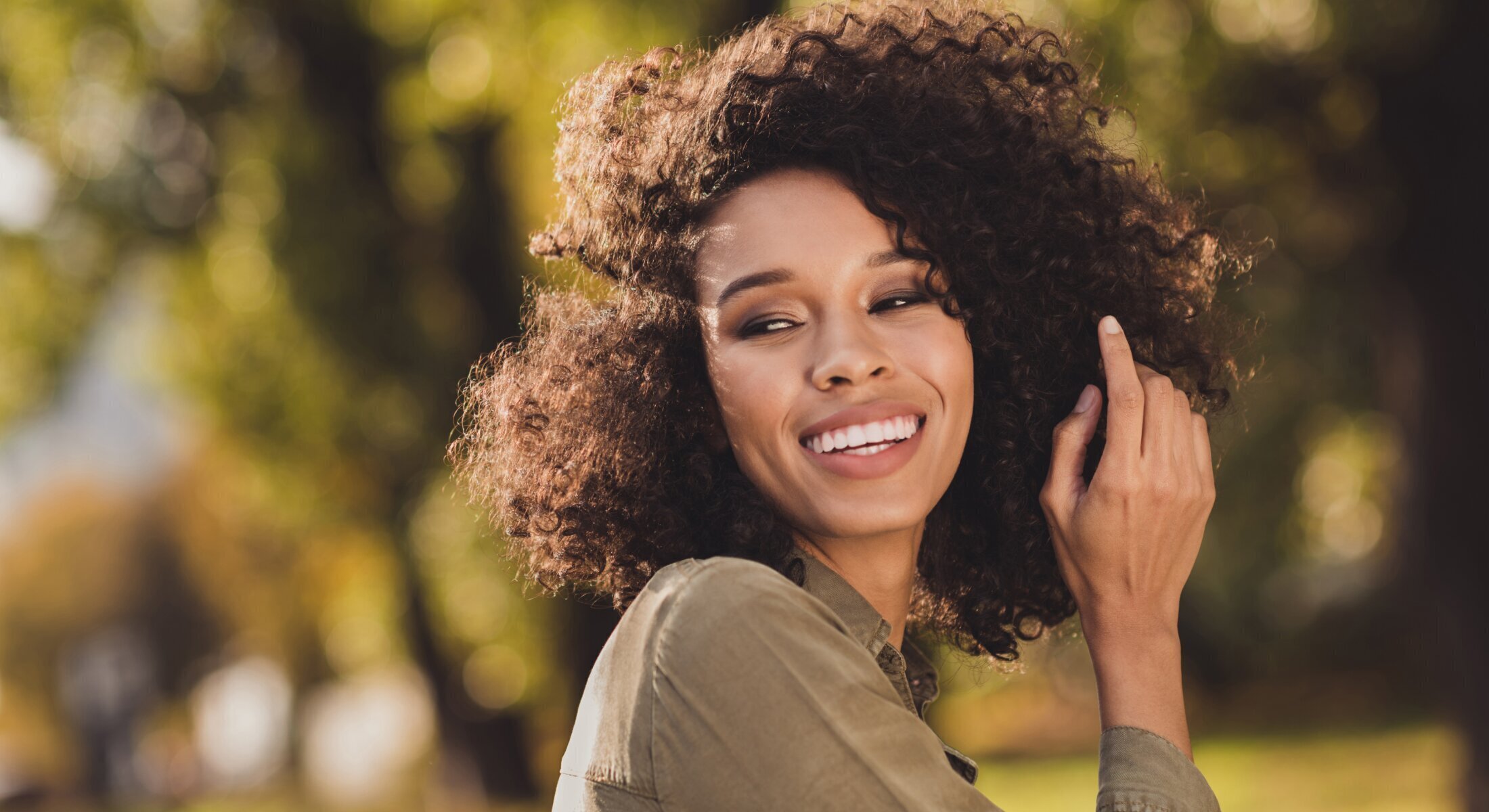 What Types of Results Can I Expect?
Depending on the amount of treatment required, some patients can achieve their desired results in as little as one or two treatments. However, patients with more severe cases of rosacea, spider veins, or deeper lines and wrinkles might require five to six treatments, spaced about three weeks apart. Once the treatment is completed, patients can generally expect:
Reduced lines and wrinkles
Minimized signs of sun damage
Reduced and lightened age spots
Smoother skin
Diminished appearance of broken capillaries
Improved symptoms of rosacea
Some patients may notice that tiny dark spots will become visible in the days following the procedure. Over the course of the following days, these will typically fade to reveal your beautiful, rejuvenated skin.*
Evaluating Your Candidacy
FotoFacial™can improve and destroy blemishes and imperfections caused from time spent in the sun, aging, and natural hormones that have affected the appearance and vitality of your skin. If you would like to look as young as you feel and restore the beauty of your skin to that of your youth, our non-invasive FotoFacial™treatments may be right for you. Additionally, you should be in good general health and committed to maintaining your results through proper skin care. For example, a failure to protect your skin from the sun can compromise your results.* If it is determined that this treatment is not right for you, The Pittsburgh Center offers other nonsurgical skin treatments, such as AcuPulse™, you can consider.
Rejuvenate Your Skin Today
The Pittsburgh Center has years of experience helping patients achieve their cosmetic goals so they can look and feel their very best. Please contact us today to learn more about FotoFacial™and our other facial treatments, which can easily be combined to transform your entire look.*
Let Us Guide You
Our state-of-the-art facility is equipped with the latest technology and amenities to ensure your comfort and privacy during your visit. We are located in the heart of Pittsburgh and serve patients from all over the world. When you are ready to take the next step, contact us to schedule your consultation with Dr. Davila or Dr. Hurwitz. We look forward to helping you achieve your goals of looking and feeling your best.